Dominicans can visit Qatar without a visa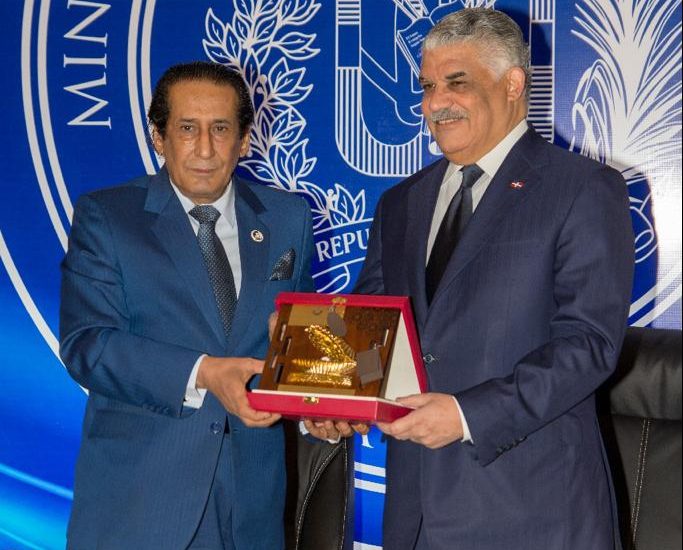 Khamis Bin Beti Rashed Al Sahouti, Miguel Vargas.
Santo Domingo.- Foreign minister Miguel Vargas on Wed. said Dominicans can visit Qatar as tourists without a visa and with an ordinary passport and stay up to 90 days.
Speaking at the Foreign Ministry, Vargas said the measure will contribute to the tourist exchange and "consolidates our relations and opens the doors to Dominican citizens who will have more transit space and mobility to the world. "
He thanked the Qatari Government for the gesture of reciprocity, as its nationals can enter Dominican territory without a visa since 2007.
For his part, Qatar ambassador, Khamis Bin Beti Rashed Al Sahouti, thanked Vargas for his willingness to boost ties between the two nations.