Two million Chinese to bring US$10.0B to Dominican Republic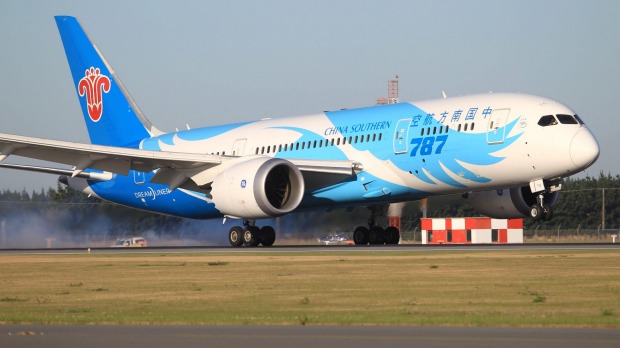 Punta Cana, Dominican Republic.- The agreement between the Dominican Republic and China will attract two million Chinese citizens per year, which in turn would contribute US$10.0 billion to the economy, Dominican Civil Aviation Institute (IDAC) director Luis Ernesto Camilo affirmed Tues.
He said the additional number of Chinese visitors will surpass the Government's goal of10 million tourists pr year
China is a reality in the Dominican Republic that augurs very good projections and that the goal is to aspire to 7% of the North American market," Camilo said.
He said the projection of that goal, of 10 million tourists towards 2022 would materialize with the agreements that president Danilo Medina is expected to sign during his visit to China will include eliminating the visa and other facilities to attract Chinese visitors to the country.
Camilo said the figure comes from the 31 million Chinese tourists who travel to North America, or 3 million per year.
The official provided the figures during the "First Meeting of Rotary Leaders and Entrepreneurs 2008" held at the Barceló Hotels Convention Center in Punta Cana.