State bank, Hoteliers agree to boost tourism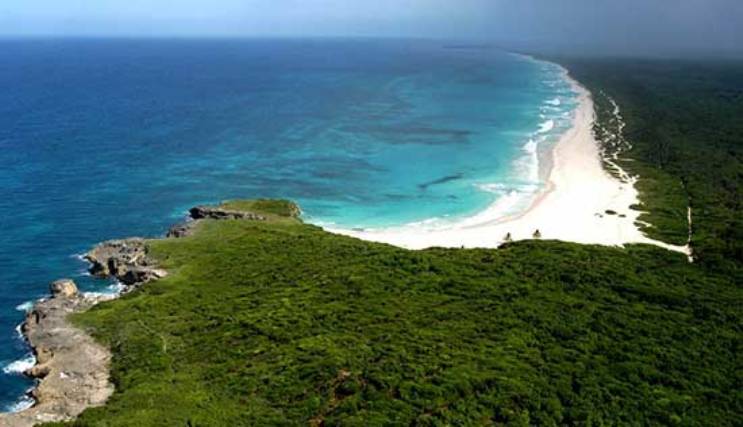 Vigilant on push to privatize El Macao
Santo Domingo.- The State-owned Reservas bank and the National Hotels and Tourism Association (ASONAHORES) on Fri. agreed to strengthen Dominican Republic's tourism sector.
"The Reservas Bank, like Asonahores, recognizes tourism's strategic importance and remains committed to its development. During the last 12 months, of every 10 pesos that the banks placed for tourism, eight came from Reservas," said bank administrator Simon Lizardo.
The official announced that Reservas will host talks and workshops on financial education to hotel and restaurant staff and provide economic support for innovative initiatives and projects that, once evaluated, demonstrate the potential to make a decisive contribution to the sustainable development of tourism communities.
Consolidating tourism
Asonahores president Joel Santos called Reservas' support essential for the socioeconomic development, consolidating the country's tourism industry and its value chain, by "conducting studies and research that nurture and support new tourism investments, entrepreneurship and financial inclusion."