Four airlines launch operations in first 5 months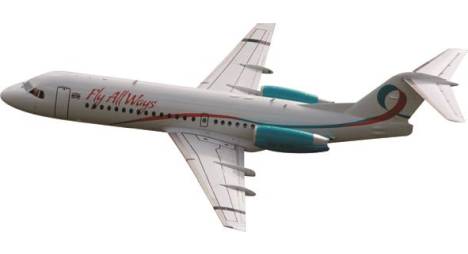 Santo Domingo.- Four airlines launched operations in the country during the first five months of 2018, expanding Dominican Republic's connectivity with Caribbean, South American and European states and territories.
Civil Aviation Board president, Luis Ernesto Camilo said two of the airlines are new entrants and two others were reactivated after restructuring.
Camilo said the airlines that started operations are Suriname airliner FlyAllWays, which began in February 2018 with regular flights to Santo Domingo, connecting 2,337 passengers between Willemstad, Curacao and Las Américas.
While Venezuelan carrier Turpial Airlines, a airline whose hub is in the city of Valencia, has flown 3,782 passengers since starting operations in March.
Camilo added that Air Italy, based in Milan-Malpensa, resumes operations in the country, after Meridiana halted operations last February.