Annual DR Golf Travel Exchange coming Sept. 1 to 6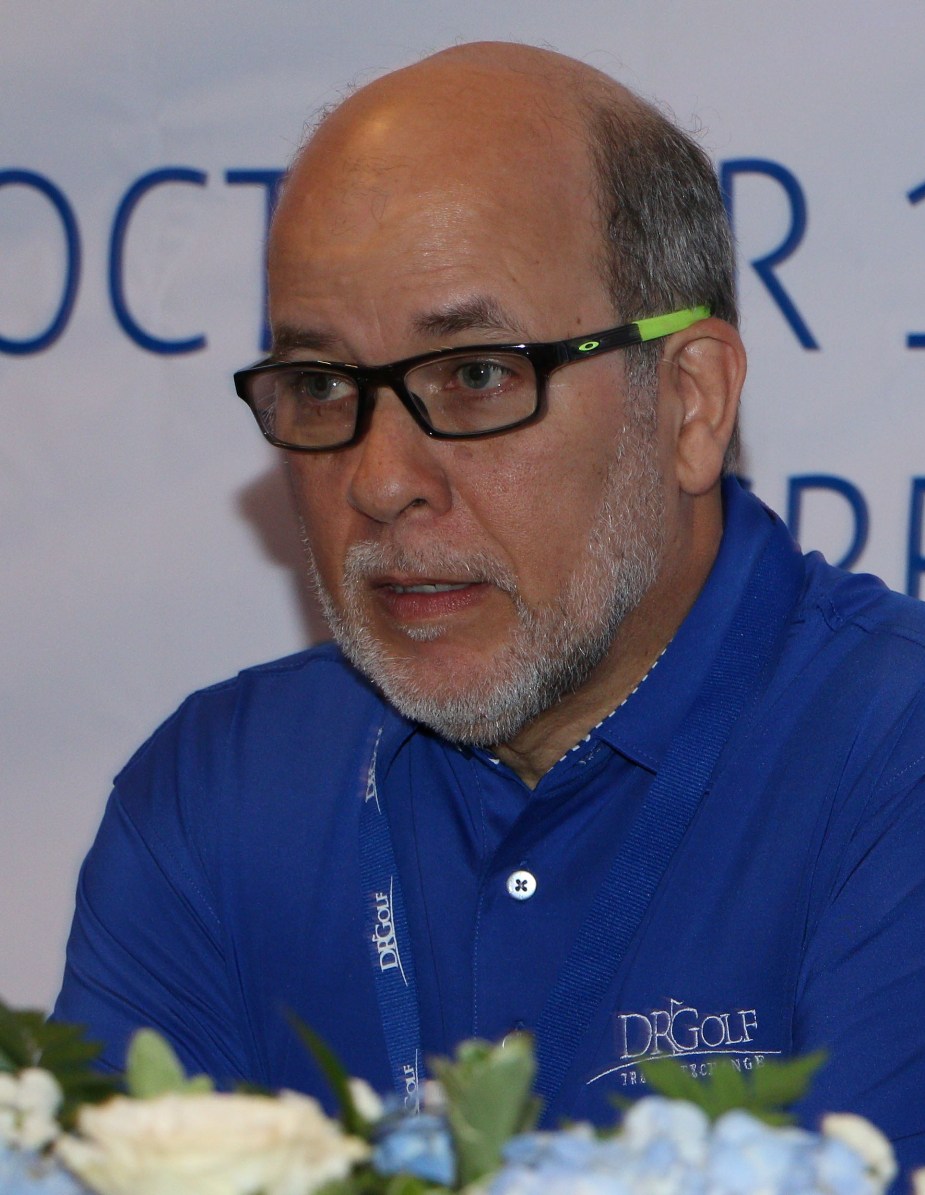 The professional event returns from September 1 to 6 at Secrets Cap Cana Resort & Spa
Santo Domingo.- TARGET Consultores de Mercadeo, an organizing company of the Dominican Republic Golf Travel Exchange, on Tues. announced the fifth edition of the event whose sole purpose is to show the world that the Dominican Republic continues as the Caribbean region's top golf scene.
In its fifth edition, DR Golf 2018 will be held September 1 to 6, and will once again take place at the facilities of the Secrets Cap Cana Resort & Spa hotel, in the Cap Cana resort complex, in Punta Cana.
"Our greatest satisfaction is to make for the fifth time the DR Golf Travel Exchange, the only platform that marketed the Dominican nation as the best backdrop in the Caribbean and Latin America for the golf and this is confirmed by the 'World Golf Awards,' a prize for which the country has chosen for the fourth consecutive year as "Best Caribbean Golf Destination," said TARGET CEO Teddy De Lara, who provided the details.
"The Dominican Republic is definitely very well positioned in the world golf map and in that sense we're confident that in 2018 it could approach 5 million dollars, because just between 2016 and 2017 it exceeded 350 million dollars in the national economy," he said.
De Lara called golf tourism "a niche that increasingly heads a boom in Dominican soil, which was shown in the most recent study by the International Association of Golf Tour Operators (IAGTO), which revealed that in the last five years this segment increased by more than 45%."
De Lara stressed that the Dominican Republic Golf Travel Exchange is the first and only event that brings together on the same stage international tour operators specialized in the golf market niche, with hoteliers, golf course directors and receptive operators in the country.
He noted that in the past editions of the DR Golf have had a massive participation, so "I expect that this year the number of companies and participating delegates will continue to increase."
The United States, Canada, Germany, Italy, France, Austria, Switzerland, United Kingdom, Russia, Argentina, Colombia, Venezuela, Puerto Rico, Paraguay, Czech Republic, Australia, Mexico and the Arab Emirates, among other countries have participated in previous versions of this professional platform.
"As usual, the agenda of the DR Golf Travel Exchange will include a specialized seminar, a workshop with international tour operators and local suppliers; as well as a three-round golf tournament in three of the most prestigious courses. As well as it will also include socialization activities with international delegates and the opportunity to participate in different excursions."
More information or to register to participate in DR Golf: www.drgolftravel.com or write to: [email protected], [email protected] or if not, call: 809-532-2006.