2.9M arrivals by air on tourism's 'formidable' behavior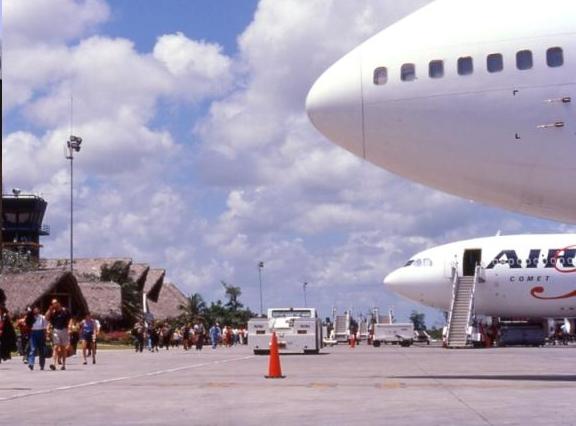 Santo Domingo.- Dominican Republic's tourism segment will continue to strengthen this year, surpassing the World Tourism Organization projections for the region, as evidenced by the 7 percent growth in May.
Tourism minister Francisco Javier García provided the figure after having arrived in the country from an official visit to Japan , where he affirms important agreements were signed to bring tourists to the Dominican Republic.
He said tourism's accumulated growth was 5.9% for the January-May period.
Garcia added that 2.9 million tourists arrived in the country by air in the first months, or 157,984 additional passengers compared to the same period last year. "The country's tourism behavior is formidable."