Bavaro among the world's 5 most Instagrammable beaches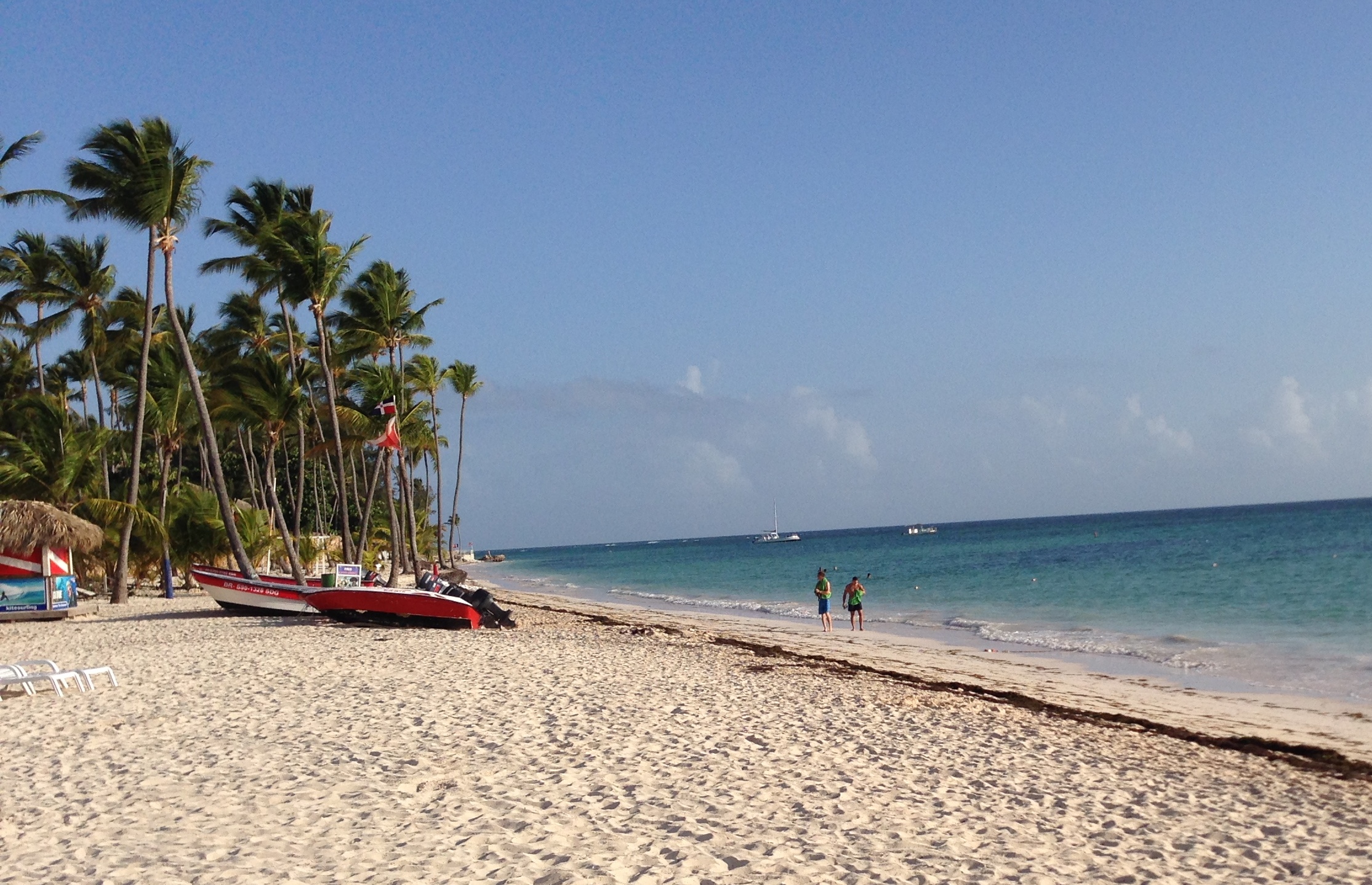 Press Release
Santo Domingo.- Findings released Mon. from TravelSupermarket
<https://www.travelsupermarket.com/> reveal the top 25 beaches to visit around the world.
Whether you're seeking sunny solitude or heading Down Under to surf the waves, this collection of dreamy ocean landscapes are the most photogenic on the planet.
How many of the world's most Instagrammable beaches have you been to? View the interactive piece in full here
<https://www.travelsupermarket.com/en-gb/holidays/best-beaches-in-the-world/>.
With an average of 80 million photos uploaded every single day, Instagram <https://www.instagram.com/> is one of the most popular online platforms for photo sharing.
Image hashtags for some of the most picturesque seafronts, such as #bavarobeach and #dreamlandbeach have enabled TravelSupermarket to uncover the most popular beaches for Instagram users.
If these photos don't leave you with an incurable case of wanderlust, we don't know what will.
The top 10 most Instagrammable beaches around the world:
1- Whitehaven Beach, Australia
#whitehavenbeach
129,585
2- Lanikai Beach, Hawaii
#lanikaibeach
117,525
3- Horseshoe Bay, Bermuda
#horseshoebay
90,404
4- Cayo Coco Beach, Cuba
#cayococo
84,494
5- Bavaro Beach, Dominican Republic
#bavarobeach
83,183
6- Boulders Beach, South Africa
#bouldersbeach
77,748
7- Bournemouth Beach, United Kingdom
#bournemouthbeach
72,503
8.- Pink Sands Beach, Bahamas
#harbourisland
71,087
9- Ao Nang Beach, Thailand
#aonangbeach
60,812
10- Playa Paraiso Beach, Mexico
#playaparaiso
60,381