More tourists from North America, fewer from Europe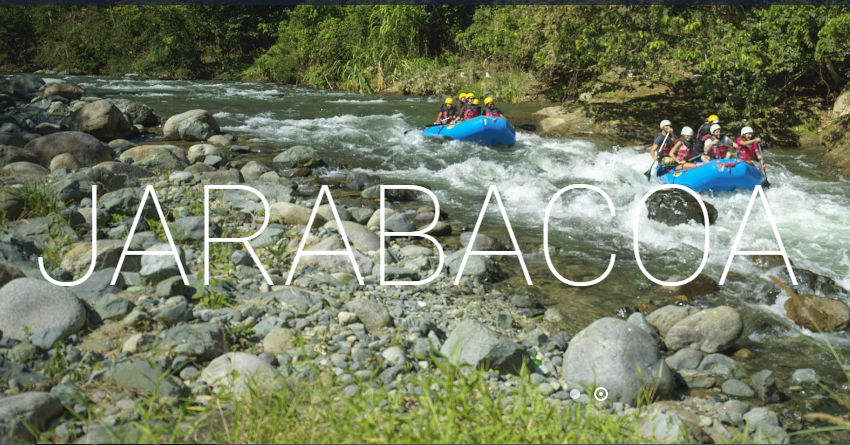 Santo Domingo.- The number of tourists who arrived in the Dominican Republic by air climbed 5.8% in the January-May period, with  2.9 million, the Central Bank said on Mon.
It also notes a decline on the arrival of tourists from Europe.
The Central Bank said tourist arrivals by air from North America (Canada, the United States and Mexico) grew 6.1%, from 1.4 million to 1.6 million in that period.
Nonetheless, the arrival of tourists from Europe fell 1.4% in the same period, from 611,267 to 602,755.
It said the decrease of tourists from Europe was mainly due to declines from Germany (-21,139), Russia (-10,436), Sweden (-4,279), Spain (-4,090) and Italy (-1,031), "which could not be compensated for the increases in the arrival of travelers residing in France (6,354), Portugal (5,597), Ukraine (4,159), Poland (2,955), Czech Republic (1,893), Denmark (1,541), Romania (1,384), Switzerland (1,203) and Austria (1,198), among other countries analyzed."