China sets rules to let its tourists visit Dominican Republic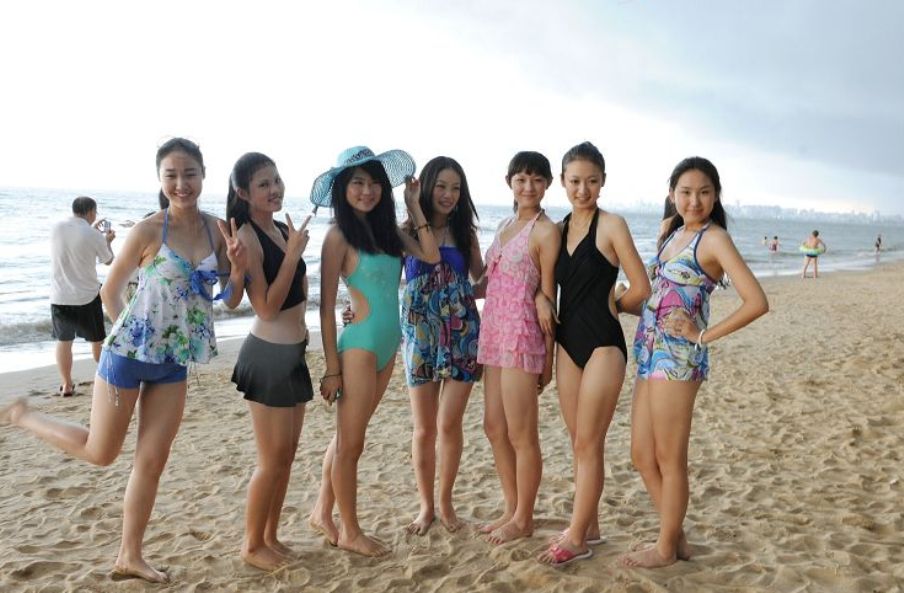 Coming soon to a Dominican beach
Santo Domingo.- The path to draw tourists from China to the Dominican Republic seems to be less expeditious than has been thought in various areas thus far.
Judging from some points that -especially on the Chinese side are beginning to pose- a series of adjustments will e needed that, in addition to enabling the flights to the Caribbean country, clearly establish that this destination is attractive and can provide all that Asians prefer.
On Thurs., China Culture and Tourism deputy minister, Feng Li Tao, asked the Dominican Government to provide greater facilities so that the visits can be made, including the elimination of a visa for the Chinese to enter.
"Visa facilitation will help Chinese tourists visit the country. With some countries we have agreements that exempt Chinese tourists from visas. And countries that unilaterally release Chinese tourists from having to have a visa to enter their territory … Another modality that we have is that which allows Chinese tourists to process the visa when landing at airports or in land ports," he said.
"I, who am from the tourism sector in China, give a small proposal to the Dominican Government to take more visa facilitation measures to Chinese tourists," said Feng, stressing his concern and interest in the issue.
The official met with the first delegation of Dominican journalists visiting China, after the two nations established diplomatic relations on May 1.
China's government declared the Dominican Republic a destination for its nationals to be able to visit since June 7, adding it to 149 countries or regions, a decision that will allow authorized tour operators and registered companies in China to organize group trips to Dominican territory.