Agro is the key at Central Mountains ecotourism project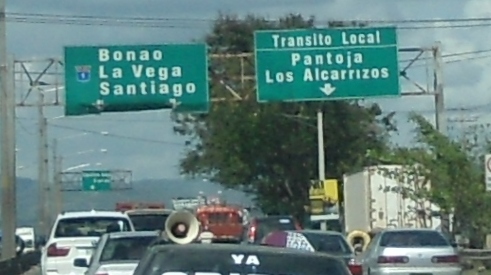 Bonao, Dominican Republic.- Just 17 kilometers from the center of the Central Mountains town, the Río Blanco Ecotourism Complex, a fledgling ecotourism project promises success as one of the most paradisiacal in the region
Project director Esteban Polanco said the initiative by local developers will ensure financial self-sustainability, diversify and decent jobs for 30 farmers affiliated to the complex.
He said coffee trees will be planted, cabins will be built to generate more foreign currency, and the project's crops will be marketed online.
"Here we produce rabbit and boar meat and 40% of the organic coffee that is being distributed in the municipality of Piedra Blanca, Bonao, is being produced here. It is also good that Dominicans know that we also produce flowers that are endemic to the region, such as hydrangeas, and we also work on the restoration of the entire block of our mountains," he said, quoted by Hoy.
Reforestation
Polanco said the agro-ecotourism project includes reforestation designed by farmers of Río Blanco, with the Environment Ministry. "Within the project there are 70 workers, who preserve the forested axis of the Blanco mountains, in Bonao, thanks to the reforestation."