Punta Cana Airport wins top awards a 2nd straight year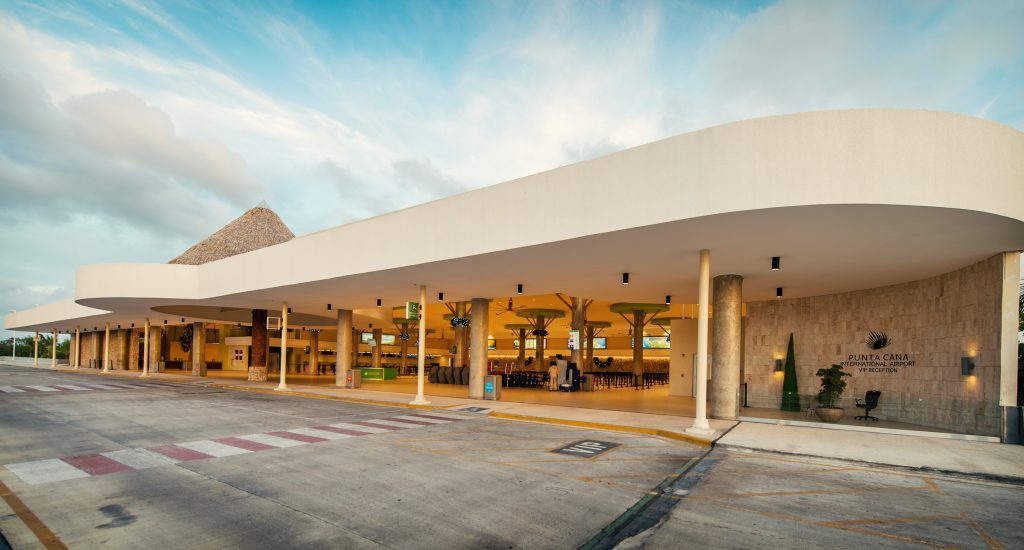 Santo Domingo.- Punta Cana International Airport (PUJ) received two awards for its excellence in management and service in the framework of the Airport Service Quality (ASQ) award of the Airports International Council.
The airport, which receives more than seven million passengers annually, took 1st Place as Best Airport by Size and Region in the category of 5 to 15 million passengers. It was also awarded the 3rd Place Best Airport in Latin America and the Caribbean in the category of 2 million passengers per year.
The PUJ is Dominican Republic's only airport that wins the prize two consecutive years. It's one Latin America 10 major terminals and the Caribbean's busiest airport.