Dominican tourism offer in Paris' Top Resa fair a 'success'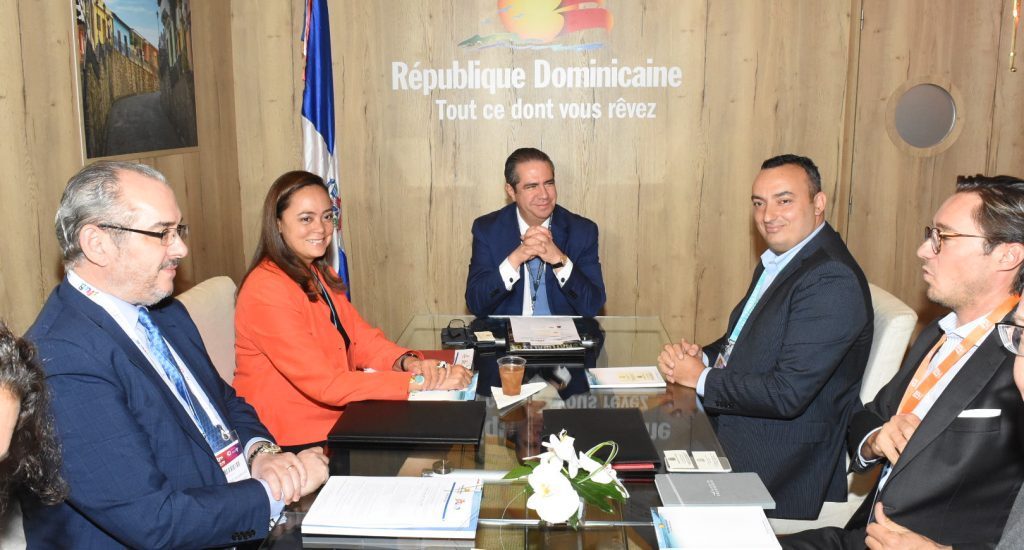 Francisco J. Garcia. center
Paris.- Dominican Republic's a participation in the 40th annual International French Travel Market (IFTM) Top Resa 2018, held in Paris, from September 25 to 28 was a "success," affirmed Tourism minister Francisco Javier García.
He said the Caribbean nation achieved important agreements that strengthen national tourism.
During the conclave, García held 14 working meetings with tour operators, airlines executives, business leaders and other sector representatives to increase the arrival of tourists and investments in the Dominican Republic.
In Top-Resa the country obtained kudos from France's Escaet School of Tourism, which stated its interest in involving Dominican academies and universities to share experiences.