Puerto Plata's top trade show gets Expedia's kudos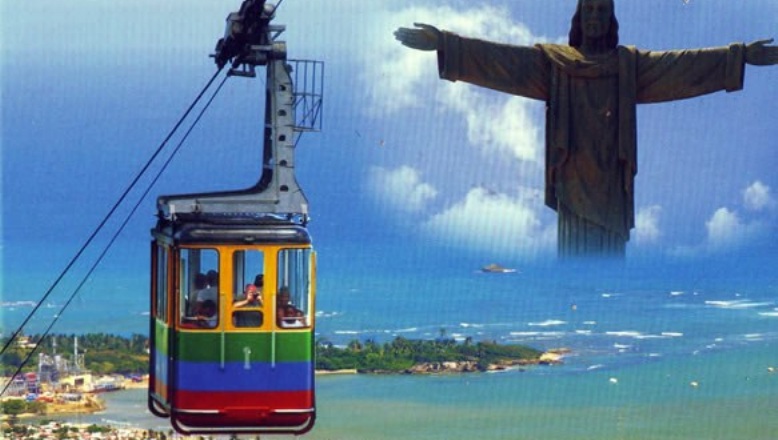 Puerto Plata.- In honor of Puerto Plata's top trade show, Discover Puerto Plata, Expedia Group hosted an appreciation cocktail where the travel and tech company's team hosted its top hotel partners from Puerto Plata, Sosúa and Cabarete as well as leaders from the region's hotel chains.
Expedia Group also participated at the trade show as the team scheduled one-on-one meetings with their current lodging partners in order to strategize for the future and discuss trends and results. Year after year, Expedia Group proves its commitment to Dominican Republic and engages with the country's hoteliers to continue to push the Dominican tourism industry.
Demand for the Puerto Plata province grew nearly 40 percent year over year on Expedia Group sites during the first half of 2018 v. first half of 2017. Additionally, package bookings, which combine aspects like flights and hotels, grew nearly 30 percent in demand during this time frame – representing over 40% share of total bookings. Package bookings are crucial for hoteliers as these reservations tend to be booked well in advance and accrue lower cancellation rates.
During the first half of 2018 v. first half of 2017, the top inbound markets for the beach destination were the U.S. and Canada, which saw double digit growth in demand. Spanish travelers were third on the list with a triple digit growth in stays year over year. Travelers from Mexico flocked to Puerto Plata in June 2018, a month in which Puerto Plata experienced a spike in travel across Expedia Group sites. There was another spike, this time in package demand, from Mexican travelers to Puerto Plata during April 2018.
San Felipe de Puerto Plata was the top performing market on the north coast of the Dominican Republic with more than 40 percent increase in demand during the first half of 2018 v. first half of 2017, followed by Sosúa at nearly 40 percent and Cabarete at 10 percent growth in demand.