Tons of trash removed from scenic Luperón bay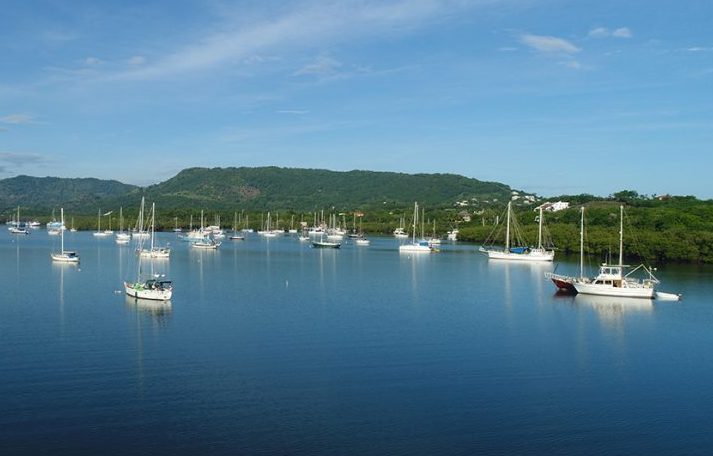 Puerto Plata.- Tons of trash are being collected in the mangroves that sustain the ecosystem and wildlife refuge at Bahia la Gracia in picturesque Luperón township (north).
Environment Ministry crews carry out the cleanup within the mangroves, retrieving bags full of garbage.
Hundreds of bags of trash such as plastic jugs, crates and bottles, cups and polyurethane utensils and tin cans have been hauled away from the a mangrove area of around two hectares.
.