Samana's tourism development 'Unstoppable'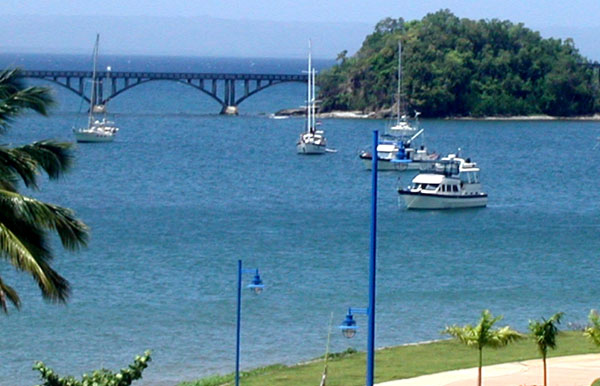 Santo Domingo.- More than 200 guests are expected to attend the annual meeting for Samaná's tourism development called "Unstoppable Samana."
With the activity, the private sector seeks to showcase not only the beauties and the complementarity offered by one of Dominican Republic's most diverse destinations, with offers of beach, mountain, gastronomy, fishing, marine, culture and history, adventure, but also integration with the community.
Samaná boasts 3,000 hotel rooms, with as many as 2,000 in large hotels.
It also features numerous French, Italian and other restaurants in ​​Las Terrenas, the humpback whales sanctuary, Los Haitises National Park, among other attractions.
Samaná's charms were presented by Tourism Cluster vice president Rafael Blanco Tejera, Samaná Hotels and Tourism Companies Association (Ahetsa) president Juan Bancalari and Caribbean Traveling Network CEO Miguel Calzada.
Quoted by Listin Diario, the organizers said "Samaná Imparable" will have as main speakers Piñero Group CEO, Encarna Piñero, and the Vinci Airports Group, a French company that manages the international air terminals.