The country eyes Chinese US$115.0B tourism pie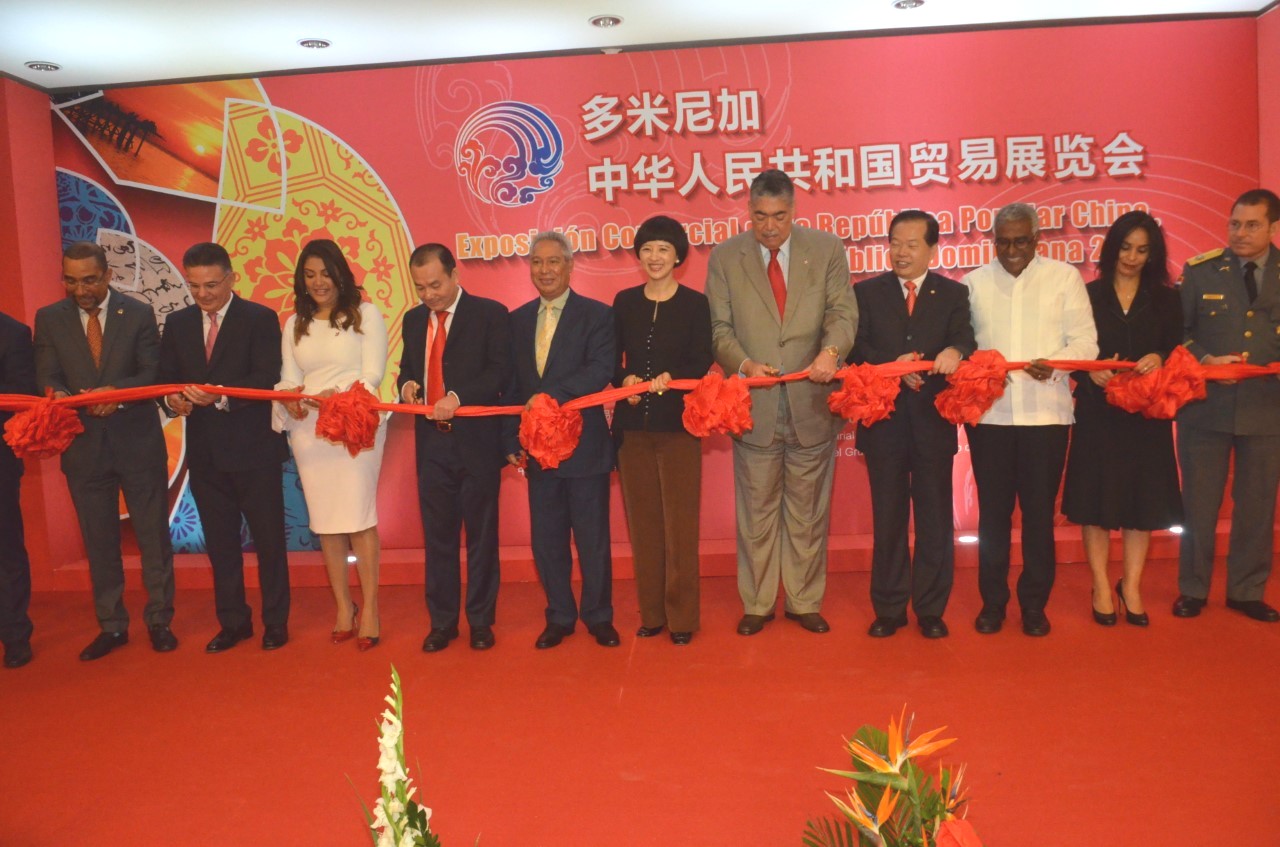 Expo China 2017 in DR. File
Santo Domingo.-For China it is essential to develop and strengthen trade relations with the country, especially in tourism sector and in the search for cultural exchange, said Dao Shumig, vice president of the Public Diplomacy Association of the People's Republic of China.
He said in 2017 Chinese citizens took 130 million trips abroad, where they spent US$115.0 billion.
The Chinese official stressed that both nations need to create maritime and land export-import routes between both countries.
Moreover, Du Qiwen, a former official of the Chinese Communist Party, said that more than 30 countries and international organizations have signed agreements for land and sea routes with China.
The officials spoke in the "Dialogue between 'Think Tanks' and the media of the Dominican Republic and the Republic of China," hosted by the Foreign Ministry, the Chinese Embassy and the Chinese Public Diplomacy Association.
The panel sought to exchange ideas on the opportunities for collaboration that emerge from the diplomatic relations between both nations.