Exotic SW sets course as sailing tourism destination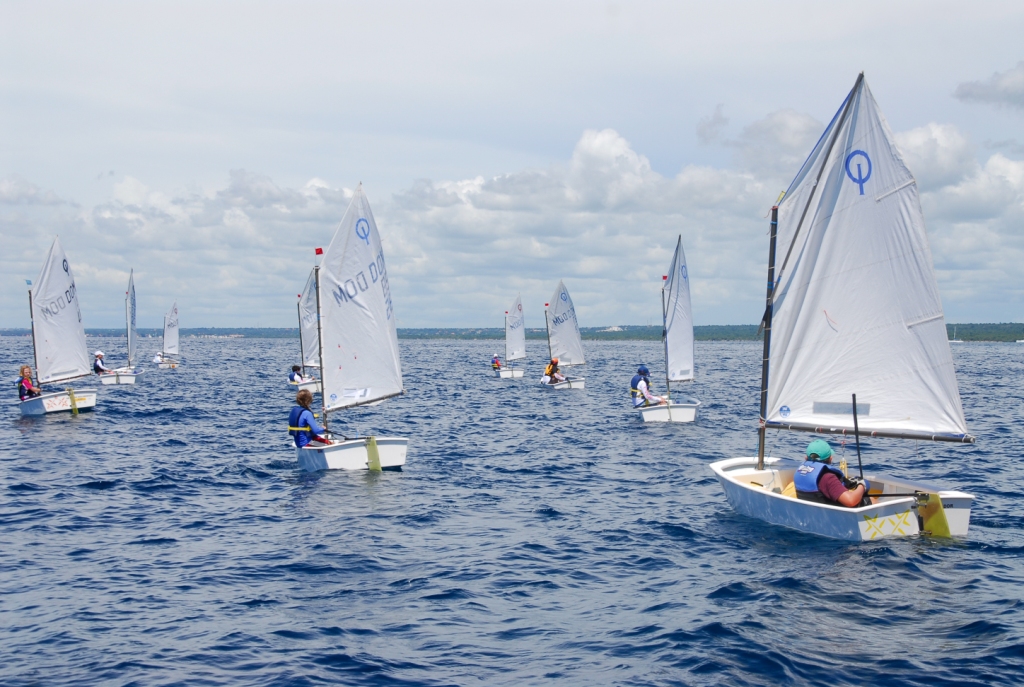 Santo Domingo.- The Barahona Tourism and Production Cluster and the tour operator Caribbean Tours are promoting Barahona (southwest) as a destination for sailing tourism, in Switzerland, Austria, Germany, Holland, Luxembourg and Denmark .
The announcement was made during the panel "Nautical Tourism as a Business Segment" in which representatives of the cluster, the Tour Operators Association (OPETUR) and the Dominican Sailing Federation (FEDOVELA) participated.
"The first product that we are promoting is a camp for children 8 and 14 years old, which includes all the services that the client requires from their arrival at the airport: lodging, food, excursions and the theoretical and practical classes in the sailing school that FEDOVELA has in the province," said Caribbean Tours product manager Angelo Rodríguez.
He added that the package lasts 15 days and 14 nights and includes an additional program of activities for parents.