Go Samaná guide aims o boost the exotic tourist destination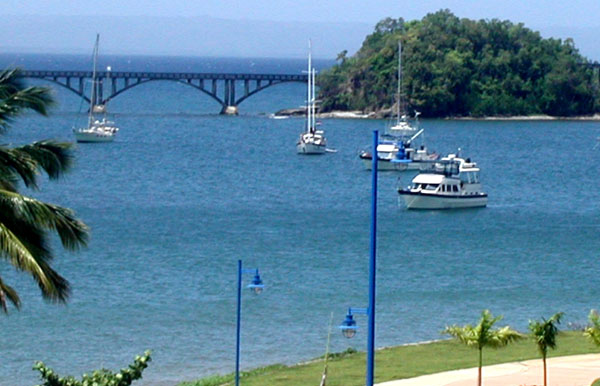 Samaná, Dominican Republic.- The fifth annual Samaná Tourism Development Meeting recently hosted by the Tourism Cluster and the Hotels and Tourism Companies Association in the province was the perfect opportunity to release the "Go Samaná" guide for the authorities to boost the arrival of tourists to the destination in the country's east.
Go Samaná highlights Samana's paradisiacal beauty, and to become one of the most coveted provinces by domestic and foreign tourists in the future.
The publication shows the natural nooks, gastronomy, products, hotels, restaurants and Samaná's attractions for its visitors who seek an adventurous and memorable vacation.
"The first thing a tourist focuses on to arrive at a destination is in the arrival times, that's why, in the guide, the routes are promoted and how much time the hikers will take on the road. From Punta Cana it is six hours, from Puerto Plata it is three hours and 45 minutes, from La Romana it is five hours and from Santo Domingo it is two and a half hours," the promoters said in a statement.