Golfweek report compares Pebble Beach with Playa Grande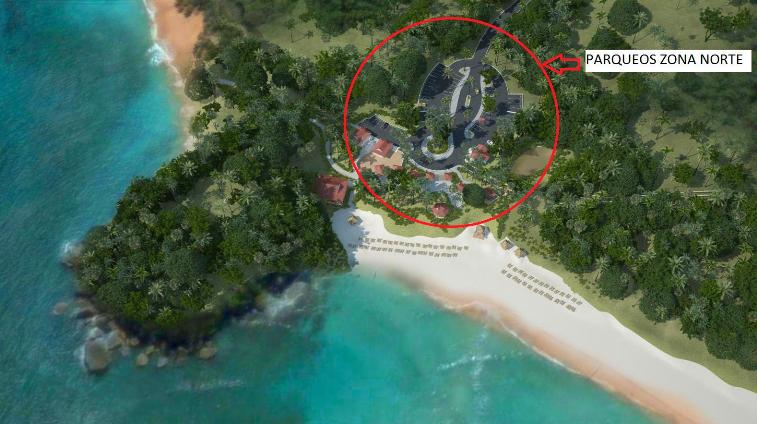 Santo Domingo.-  Golfweek reports Mon. that there are comparisons to be made between the Pebble Beach Golf Links with Playa Grande, the cliffside course on the Dominican Republic's Atlantic coast that Robert Trent Jones Sr. originally built in the mid-1990s.
"These are higher cliffs than Pebble Beach, and there are more holes on the ocean than Pebble Beach," the publication reports and quotes architect Rees Jones as saying.
"The reason I've been so much in love with this project is it's such a great site, it's a Pebble Beach-plus site," he said.
It adds that less than three years ago, Playa Grande reopened to strong reviews following an extensive Rees Jones renovation of his father's work. "It seemed like a fitting complement to the luxurious hotel that graces the property, Amanera. But Jones' time on property was just beginning."