Catholic Church opposes donation of vast caves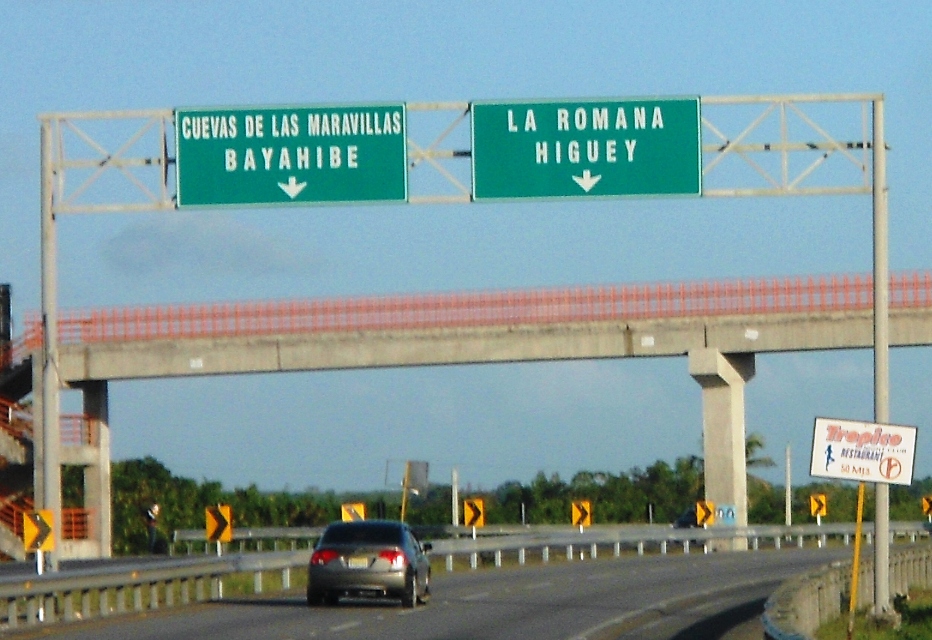 Santo Domingo.- The country's most senior catholic bishop on Tues. expressed support for ombudsman Zoila Martínez's effort against donating part of the vast cave complex Cueva de las Maravillas to a foundation.
In a letter to Martinez, Santo Domingo archbishop, Francisco Ozoria reiterates the Dominican Episcopal Conference's (CED) call to defend the caves and all the protected areas and anthropological reserves.
"It's unfortunate that there are situations like this, and hopefully act in accordance with the law. We support the efforts being made so that people do not lose what belongs to them," said the prelate in the letter to the Ombudsman on Nov. 6.
An agreement of 2014 transfers 10.4 square kilometers of land between La Romana and San Pedro de Macorís, to the Cueva de las Maravillas Foundation and, for months, Martínez has worked to prevent the donation from materializing.