Sunrise Airways announces new Santo Domingo-Havana flights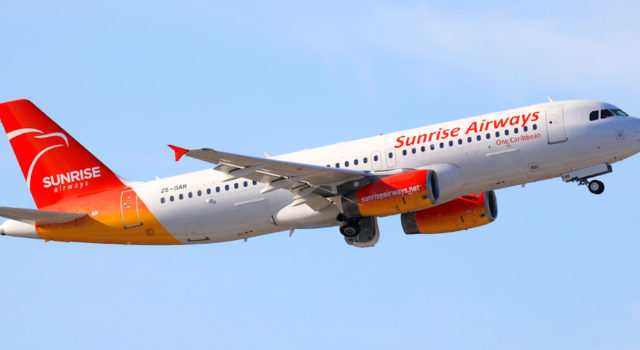 Santo Domingo.- Sunrise Airways on Fri. announced a new route from Las Americas International Airport to Havana, thus beginning an ambitious expansion program in the Caribbean.
In a statement, the carrier said he inaugural flight to the Cuban capital is slated for Wednesday, Dec. 5. "For this destination, Sunrise Airways will operate two weekly frequencies, on Wednesdays and Sundays, departing from the AILA -JFPG at 07am arriving in Havana at 08:30am.
It said the return flight departs from Havana at 5:30pm, arriving in Santo Domingo at 08:30pm, local time. The fares are offered from US$399.00, round trip, taxes included, with a suitcase of 30 kilos and a hand luggage of 5 kilos.
Sunrise CEO Philippe Bayard expressed satisfaction with the new Caribbean destination, "which positions Sunrise Airways as one of the fastest growing airlines in the region, surpassing the 200,000 passengers transported in the first 10 months of 2018."