The Caribbean's top destination draws 7.0% more tourists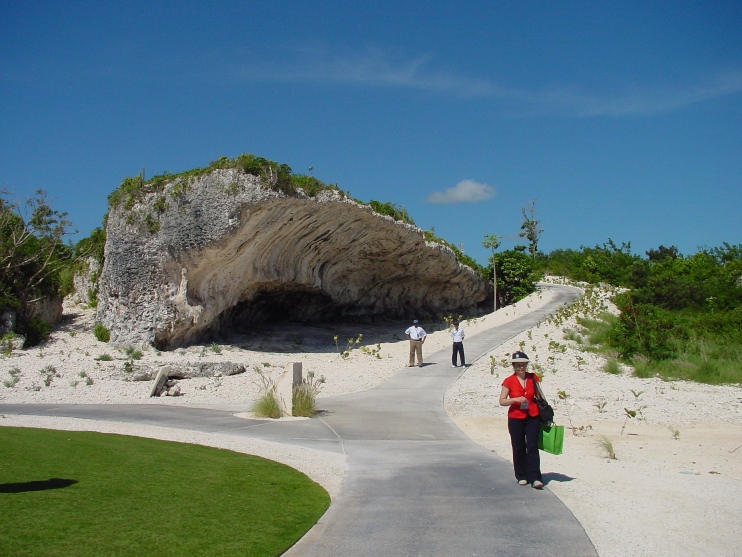 Cap Cana resurges
Santo Domingo.- Central Bank figures show that 485,481 non-resident passengers arrived by air as of November, of which 416,954 correspond to foreigners and 68,527 to non-resident Dominicans, or 7.0% higher than in 2017, keeping the Dominican Republic as the Caribbean's top tourist destination.
The segment of foreigners posted an annualized increase of 6.1%, while the arrival of non-resident Dominicans jumped 13.0%.
The Central Bank said the US tourists led in November arrivals with 37.0%, for an interannual growth of 13.0%, "which obeys to a large extent to the current conditions of full employment in the labor market of our main trading partner."
"The influx of non-resident visitors from January to November reached 5,909,880 passengers, when 349,093 additional passengers arrived compared to the same period in 2017, equivalent to an accumulated growth of 6.3%," the Central Bank said.
"Within this result, foreign tourists experienced a growth rate of 5.1%, while non-resident Dominicans registered an interannual variation of 14.6%."