Prosecutors will request prison for officers involved in death of escaped prisoner in Nagua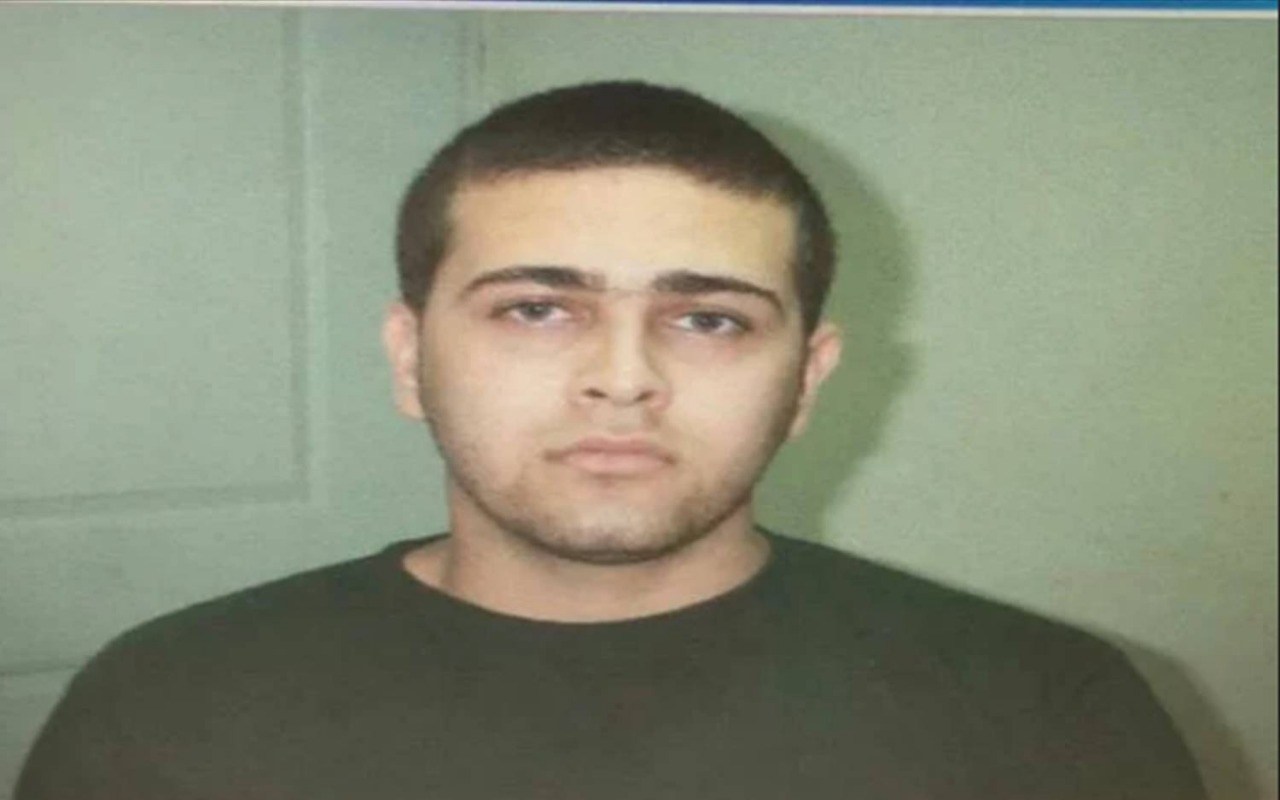 José Gabriel Báez Abreu
The Attorney General's Office will proceed to request preventive detention as a coercive measure against two officers and two agents of the National Police, who are being investigated for the death of former prisoner Jorge Gabriel Báez Abreu.
Through a press release, the Attorney General explained that the detainees are Lieutenant Colonel Félix V. Peralta Castillo; Second Lieutenant Miguel Virgilio Martínez Grullón; Sgt. Richard Alberto and Corporal Rafael Mena Peña, who belong to the Criminal Investigation subdivision of the National Police with a seat in Santiago.
Initially, the Police said that Báez Abreu died when confronting the agents, but a day later a video began to circulate where the police are seen shooting the surrendering subdued fugitive in a prone position on the street.
The Police then announced the suspension of the agents involved in the crime and further submitted them to the disposal of the justice. The institution recalled that due to its connection to Báez Abreu's escape, it was possible to impose three months of preventive detention, as a measure of coercion, to the corporal of the Police, Angelina Berroa Martínez, who worked for the Central Directorate of Criminal Investigations (Dicrim) in Santiago.
Also, Richard Jonathan Infante Pérez was identified as the person who served as an intermediary between Kelvyn Domingo Almonte Cabrera, who is a fugitive, and Mr. Edward Jeremías Maldonado Reynoso, for the rent of the vehicle used for the escape of Báez Abreu from the medical center.
Also, measures of coercion were imposed against Army corporals, Dawel Manuel Cuevas Urbáez and Mario Marte Álvarez, who were guarding the inmate.