Dominican Republic to get nearly 2,000 hotel rooms for US$200M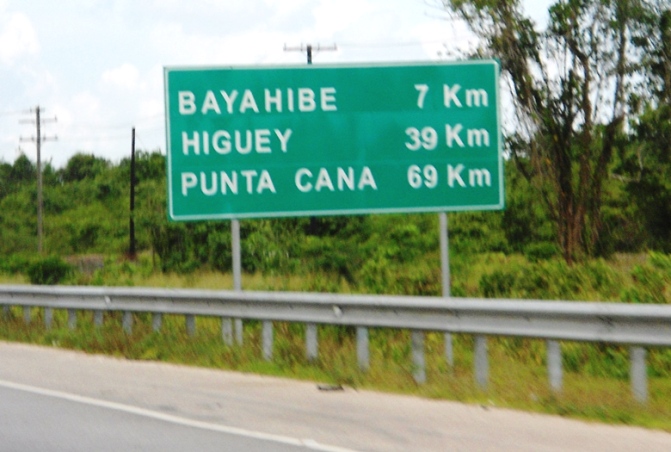 Madrid.- The groups Velutini and IEMCA on Fri. announced a joint tourism development project in Playa Dorada, Puerto Plata, of 1,012 rooms on the north coast to be built at a cost of US$100 million.
In a meeting with Tourism minister Francisco Javier García in Madrid's Tourism Fair (Fitur), investors said the project Green One Playa Dorada will create direct and indirect jobs for Puerto Plata, strengthening tourism's growth and the area's economy.
In that same venue that concludes tomorrow Sunday, Spanish-Dominican mogul Juan Jose (Pepe) Hidalgo, who owns the multinational Globalia, announced several tourism projects in the Dominican Republic at a cost of around US$100 million. He said he already has the land to build 800 rooms in Bayahíbe and then build a highrise in Boca Chica.