Govt. wants strategy to bolster tourism security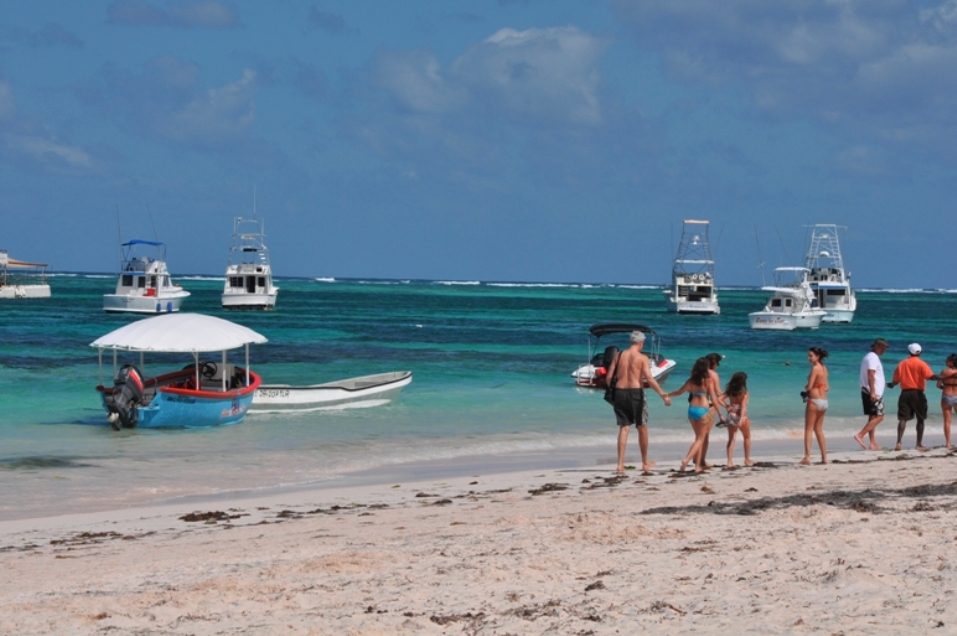 Santo Domingo.- President Danilo Medina on Mon. ordered the Tourism Ministry to coordinate a diagnosis by several government agencies on the challenges facing tourism security and propose a strategy to strengthen safety at tourism resorts and destinations.
Medina's executive order states that the agencies have three months to prepare a strategy and a tourism security plan for the country. "These institutions should establish the security mechanisms and policies to be implemented, as well as the institutional roles and the specific actions to be carried out."
The agencies: the ministries of Foreign Affairs, Public Health and Interior and Police, National Police, Navy, the Tourist Safety Corp.(CESTUR), the 9-1-1 Emergency System, the Emergency Operations Center (COE), the National Land Transport Institute (Intrant) and the Customs (DGA) agency.