Boom-to-bust SW town pins hopes on tourism promise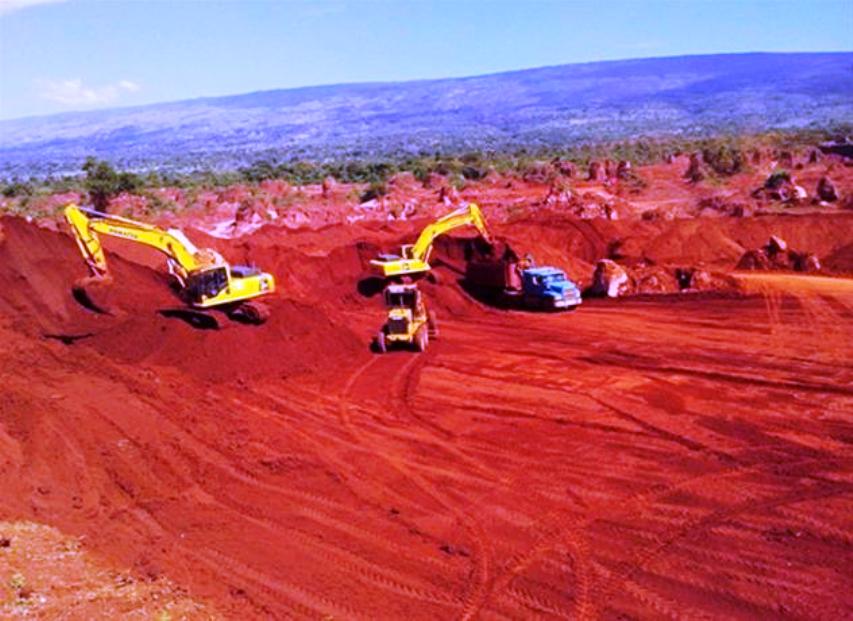 Pedernales, Dominican Republic.- The province's mining potential established by Alcoa Aluminum in 1945, brought with it economic bonanza to the town of the same name.
However 74 years later, Pedernales (southwest) has become one of the poorest towns, where less than half of its population can afford one meal once a day.
Statistics quoted by El Nacional show that in 1945, Pedernales' boom was such that an Alcoa worker's salary could buy the priciest vehicle in the local market.
Today is quite the opposite: the bauxite miners Ideal Dominicana, Dovemco Dominicana and Cementos Andino Dominicanos as well have all ceased operations.
Moreover when the economic collapse began, and after many complaints and protests, Energy and Mines minister Antonio Isa said Pedernales would not close a door without opening another.
That speech however has become just another promise, as well as the repeated government announcements on tourism development and despite having the Caribbean's best beaches, majestic mountains and countless rivers and streams.