Ocean Club Group DR joins Environmental Ambassadors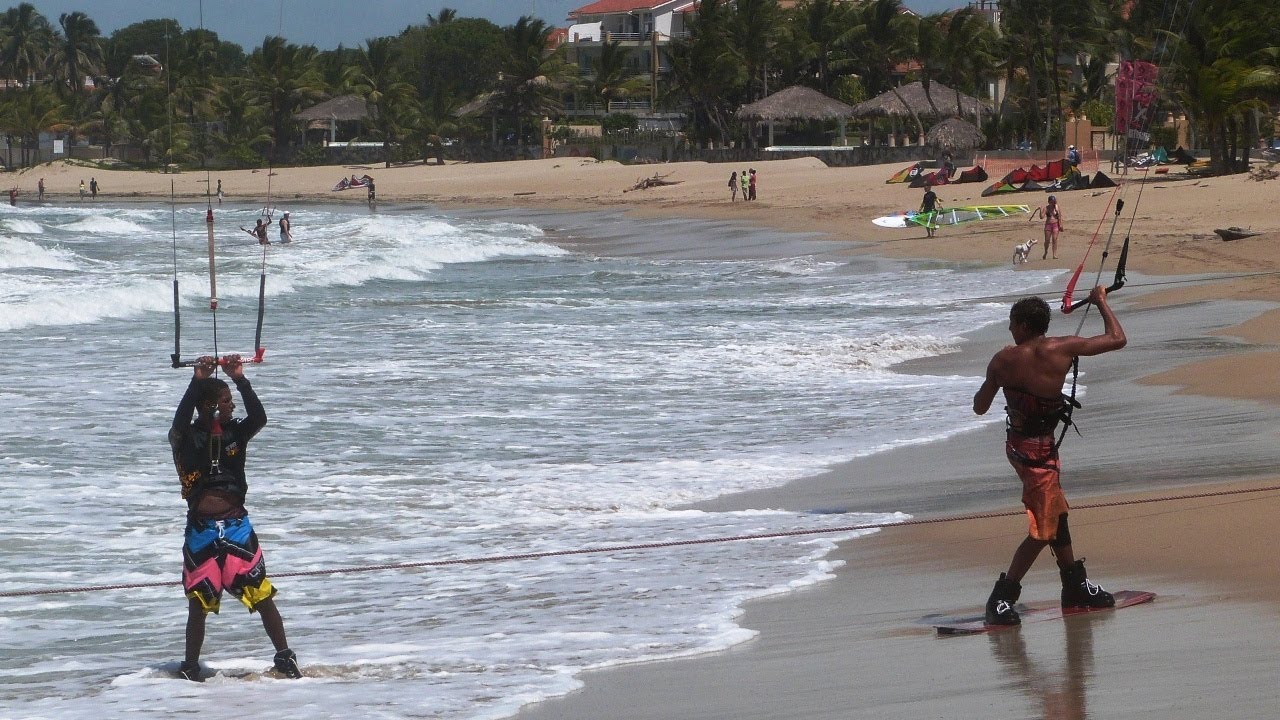 Puerto Plata.- The Ocean Club Group Dominican Republic on Fri. announced an agreement to join the environmental program "Environmental Ambassadors" headed by French environmentalist Jean Michel Cousteau.
The program will be staged from the natural classroom "La Boca" in Cabarete, Puerto Plata where the Ritz Carlton Reserve hotel will be built in the future, without affecting the area's biodiversity.
"Ambassadors of the Environment aims to promote environmental education, ecosystem sustainability and marine conservation, this being the first program of its kind in the Dominican Republic, through which will be showcased the natural wonders and the cultural heritage of Cabarete," said Ocean Club Group CEO Ian Schembri-Sant, quoted by El Caribe.