Germany's top tour operator expects a 10% growth in arrivals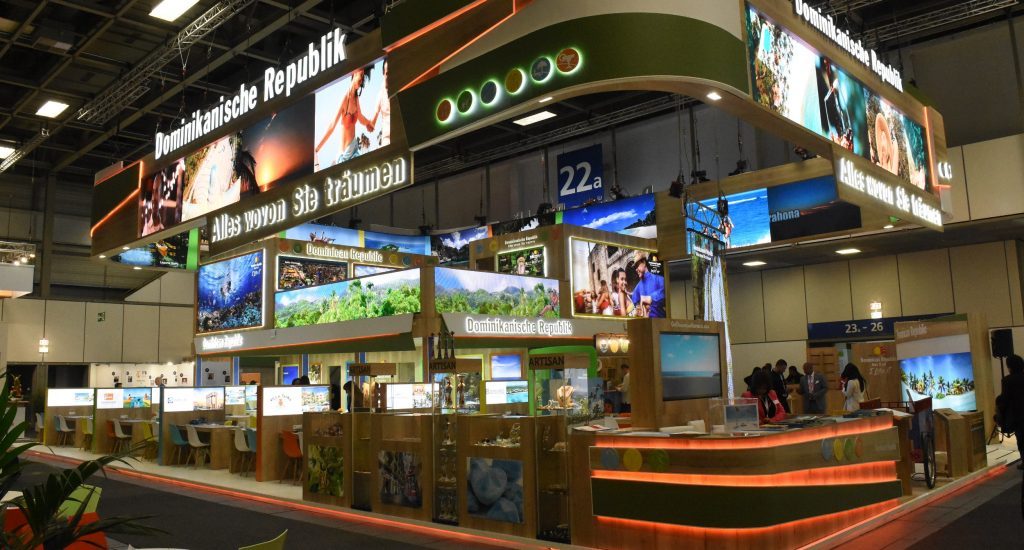 Berlin.-  The Dominican Republic managed extensive agreements with tour operators and airlines at Berlin International Tourism Fair (ITB), which will contribute to the country's tourism growth.
TUI, Germany's top tour operator and the largest supplier of visitors to the Dominican Republic, expects a 10% growth in arrivals by next summer and a similar figure next year.
Moreover, Russia's leading tour operator, PECA, which works with Neuwin airline, began talks to double the number of tourists to the Dominican Republic from that country, said the market has been having an "extraordinary" growth towards the Caribbean country.
"The airline Eurowing raised the possibility of new flights for summer 2020 to Puerto Plata. While, Edelweiss, airline of Switzerland announced three flights to Punta Cana, during the whole year, demonstrating the positioning and sustainability of this tourist pole, since this company stands out for the large flow of tourists," said Deputy Tourism Minister Fausto Fernández, accompanied by Petra Cruz, Europe Tourism Promotion Office director in a press conference.