Michael Jordan wants to invest in tourism-related business: report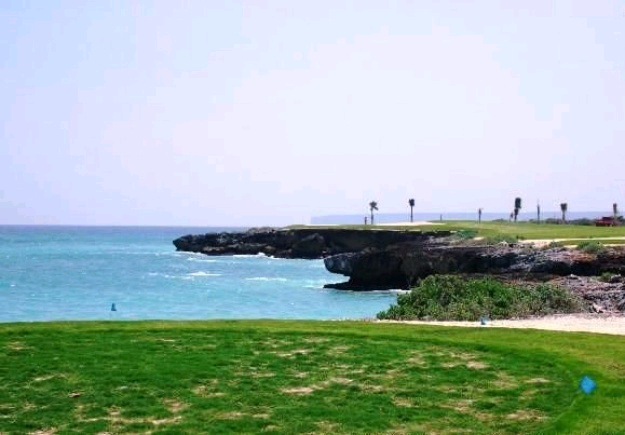 Playa Grande
Rio San Juan, Dominican Republic.- Former basketball great, Michael Jordan, looks to invest in some tourism-related businesses in this Atlantic coast town, Diario Libre repors quoting sources.
Residents of the town said Jordan was visiting some land that's for sale whose price ranges from six to seven million dollars to build hotel facilities.
Moreover on Sunday night, Jordan toured several streets of the town accompanied by his personal escort.
He also played a round of golf held in Playa Grande's spectacular course, at the Amanera resort, where he's lodged in a villa.