Tourist arrivals rise 8% to 604K in Feb.: Central Bank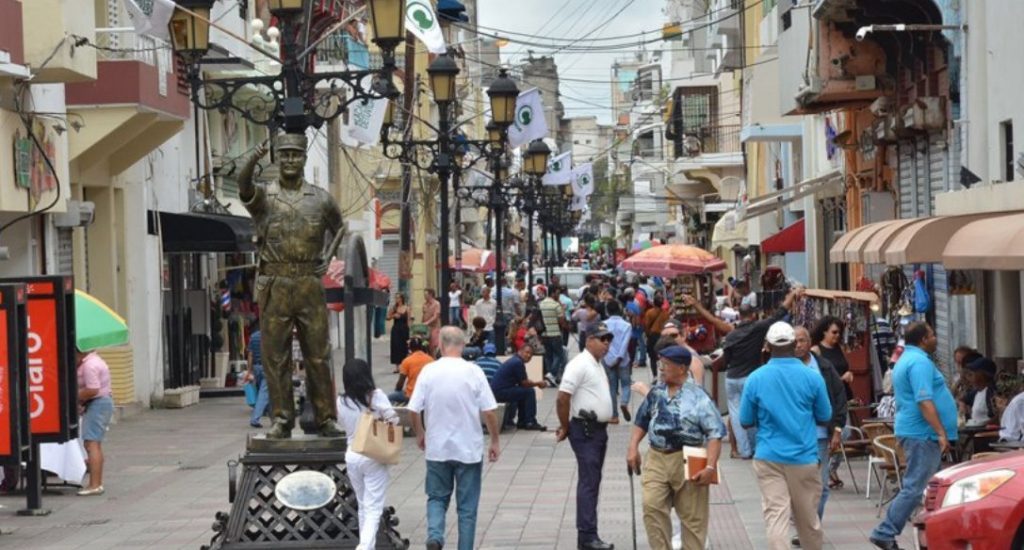 Santo Domingo.-Tourist arrivals to the Dominican Republic rose 8% in February compared to the same period in 2018, the Central Bank reported Mon.
According to its website, the country received 604,977 non-resident foreign and Dominican passengers by air, or 44,998 more than in the same period the previous year.
It said that 64.9% of the passengers that visited the country in February were from North America, 21.8% from Europe, 10.4% from South America, 2.6% from Central America and the Caribbean and 0.3% from the rest of the world.
The countries that most contributed to the increase in February were the United States, Canada, Russia, Mexico, Puerto Rico and Colombia.
Airports
The Central Bank said 66.0% of the tourists that arrived in February were through Punta Canta airport (east), 14.5% Las Américas and 9.9% Puerto Plata (north), while the terminals of La Romana, Cibao, La Isabela-Higuero and El Catey-Samaná received the remaining 9.6%.
Revenue
Official figures show that tourism is the Dominican Republic's main source of income with revenue of US$7.6 billion last year.