Full international airport is the key to develop Bahia de las Aguilas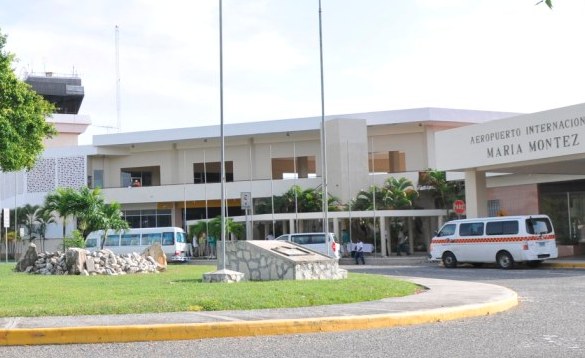 Santo Domingo.- The Chamber of Deputies on Wed. passed a resolution asking president Danilo Medina to raise its category of the María Montez Airport in western Barahona province, to that of an international terminal.
A fully-operational international airport in the southwest is the key to develop resorts at Bahia de las Aguilas, near Pedernales.
Deputy Mariano Montero submitted the initiative for the airport built in 1996, at a cost of RD$500 million and named after the Dominican actress, the internationally acclaimed "Queen of Technicolor."
He said if the terminal located near the city of Barahona was prepared for commercial flights it would be more profitable.