Poor airlines route connectivity hinders the development of Puerto Plata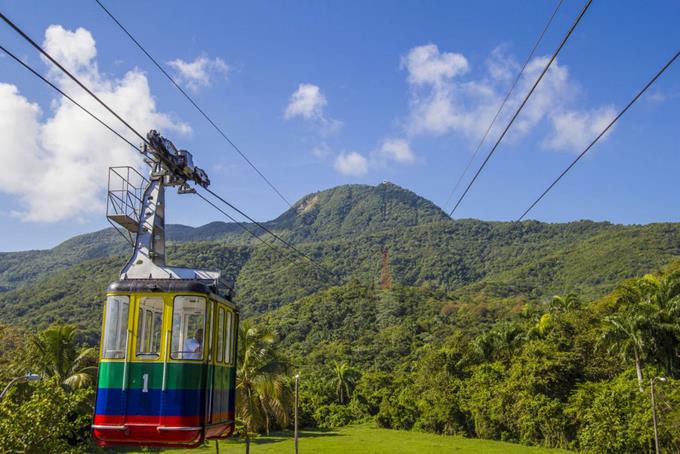 Puerto Plata is one of the country's main tourist destinations.
The low airline route connectivity of Puerto Plata has become a challenge for the total tourist development of the Atlantic Bride, in addition to the lack of a road infrastructure, which has been under construction for years, allowing safe travel to the province.
According to the director of the Tourism Cluster of Puerto Plata, Jakaira Cid, work is being done to face these challenges and, therefore, to strengthen the tourist industry of this destination.
"We are participating hard in national and international fairs with the aim of achieving better airline competition in the next year," he said.
Arrival of tourists
Despite the weak air traffic connectivity, Puerto Plata received 9.9% of the total number of tourists that arrived in the country in the first two months of this year, making it the third air terminal with the most foreign flow, after Punta Cana and Santo Domingo.
According to Central Bank data, about 105,172 passengers from different countries arrived at this terminal.
"South America, which is one of the most important markets for us, does not have direct flights to Puerto Plata, we only have it through Santiago," he said.
Carretera Navarrete
He stressed that when the Navarrete-Puerto Plata highway is ready it would be much better for the development of the area.
"The state of the road right now significantly hampers our competitive edge compared to other destinations," he said.
He informed that, according to the Ministry of Public Works for this year, that is, in the next six months this road infrastructure will be ready.
In addition to these two obstacles, the departure of some airlines from the market has made the connectivity of the destination difficult.