Dominican Republic touts its romance tourism in Naples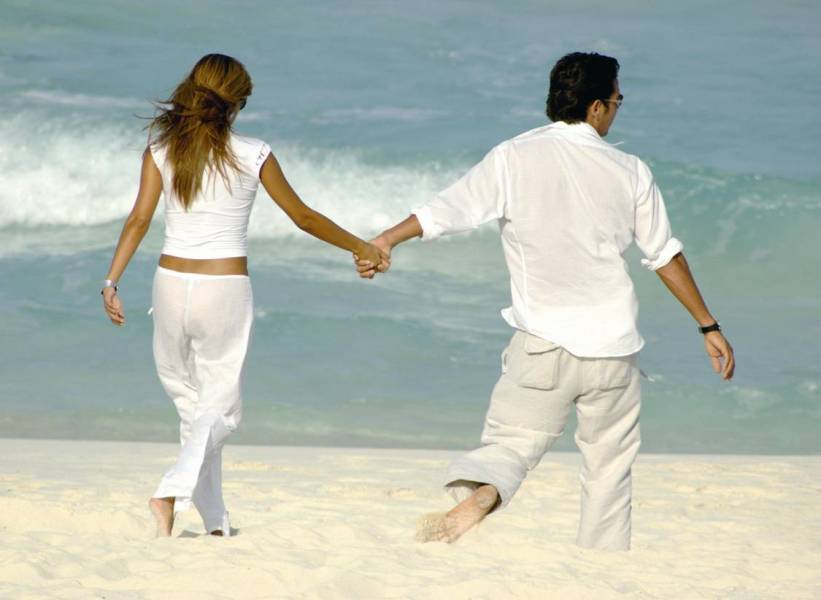 Santo Domingo.- Dominican Republic's Tourism Promotion Office (OPT) in Italy touted the country at the annual Mediterranean Tourism Exchange (BMT) in Naples, the Tourism Ministry said in a statement Sunday, EFE reports.
The Dominican Republic was showcased as "a complete and diverse destination in terms of tourism, highlighting attractive offers that respond to the segments of culture and history, nature, sports, luxury and with a special focus on romance and honeymoon."
OPT director in Italy, Neyda García, said the country took advantage of the opportunity to demonstrate its strength and diversity as a tourism destination.
"In the BMT there was a high presence of agencies specialized in travel of newlyweds and it was the ideal occasion for them to know the singular charms to enjoy the love in Quisqueya," she said.
"From lodging in boutique and luxury hotels to knowing about how to live exciting adventures in beautiful corners of the country, we have successfully positioned ourselves in the minds of those who visited the fair in search of an exclusive destination for their honeymoon."