Sanctuary Cap Cana by Playa gets a US$45M redo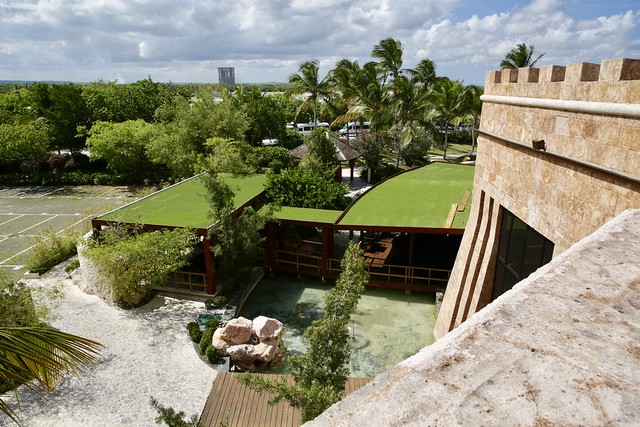 Punta Cana, Dominican Republic.- President Danilo Medina on Wed. headed the inaugural of the 325-room Hotel Sanctuary Cap Cana by Playa, rebuilt at a cost of US$45 million and will provide 700 jobs.
Sanctuary CEO, Francisco Martínez, praised the country's investment climate and thanked the government's support.
Martínez said that he came to the country in 2005 and has been involved in the tourism sector since in work for the Cap Cana complex.
Cap Cana CEO Abraham Hazoury praised Martinez's contributions, while tourism minister, Francisco Javier García stressed the country's economic, social and economic stability.
"Investments grow more than anywhere else in the region not only because they like it, but because they are living a complete success model, which includes the tourist part, which will continue to be supported by the government."
The infrastructure includes two new six story buildings with 140 new units, swimming pools, among others.