Samaná's time has come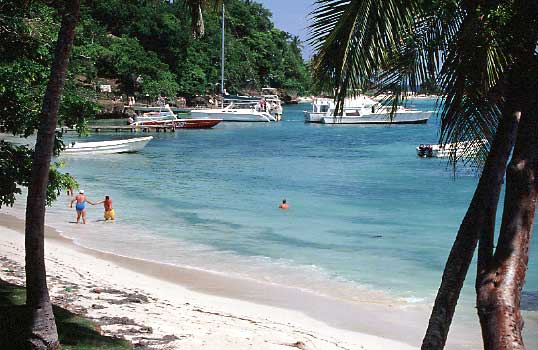 Cayo Levantado.
Samana.– The province in the northeast honors the slogan that once served as a battle cry for the Dominican Republic's tourism sector: it has everything.
For years, those who visit the province and its paradisiacal bay have wondered what had kept the tourist boom out of the area, the only one, apart from Santo Domingo and Santiago, which has an international and one local airport, and with a road access of less than two hours from the Las Americas and La Romana airports.
The public and private sectors have come together to stop asking questions and give an answer, convinced that Samaná's time has come, joining in a cluster to lead the process of promoting the province as a tourist destination.
"To fully develop a tourist destination requires the integration of all social, political and economic leaders, as well as the understanding and support of the population," says Jesús Durán Haro, president of the cluster and delegate of the Grupo Piñero.