Locals ask why was the road to Bahía de las Águilas closed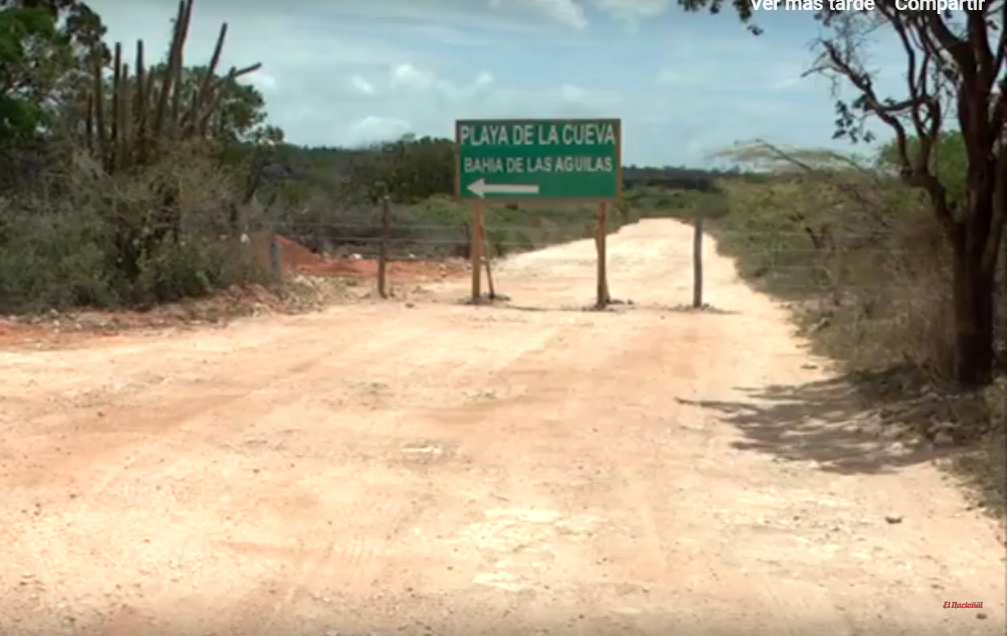 Pedernales, Dominican Republic.- Residents of Pedernales on Thurs. asked the Public Works and Environment ministries to explain the closing of a span of the road that leads to the beach at Bahía de las Águilas, by Italian Aldo Meroni who is building a tourist project in the area.
Residents quoted by El Nacional said that Meroni's company Ecos del Mar, undermines the originality of the space and violates the fundamental principles of environmental protection and safety.
They also worry that the detour of the road can create the conditions for robberies and other crimes.
They also denounced that hundreds of mangroves, lignum vitae and other tree varieties were cut down to close off the road.