An excursion to enthralling Samaná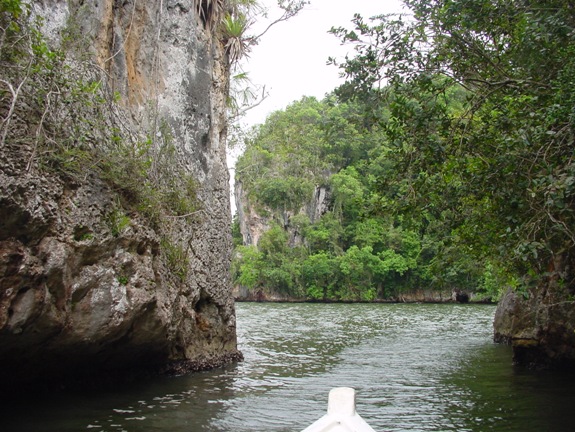 Santo Domingo.- Samaná's beauty goes beyond the "little colorful houses" that adorn the municipality's western entrance.
Outlet Listin Diario reports that it's more than history; among many other attributes; it's a visual delight that enthralls visitors, especially those who for different reasons cannot enjoy contact with the sea and nature, finding there a treasure, as several who made the journey agree.
"People with human quality", a phrase that used to be said from the beginning about its inhabitants. "And it's that they serve to the tourism that certainly facilitates their life."
"It was a shared feeling. The departure was from Moca, very early in the morning, and despite the humane treatment by the people of that municipality, it was inevitable to note the residents of that tourist place, where without much effort they made the stay a very pleasant moment."
"It's like entering the landscape in a painting," said Rafael Lantigua, a journalist who formed part of the group.
"At 8 a.m. Portillo, near Las Terrenas, was the first stop to capture the art of nature, because with the visualization from that point, having technology to catch it and share it immediately in the networks, was great luck," the outlet reports.
At 10 am. the first destination on the agenda was Luxury Bahia Principe Samaná, home to a group of 20 people, "hungry to see much more than what they saw on the road."