Damajagua's 27 falls flow spectacular despite drought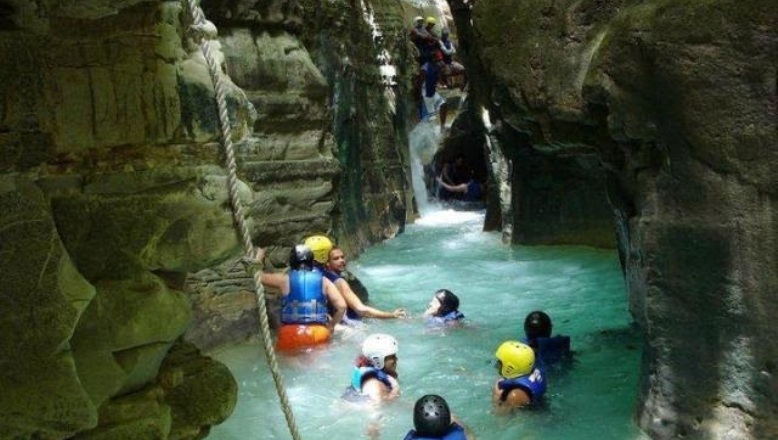 Puerto Plata.- The drought that has parched the North Coast for several months hasn't affected thus far the 27 fresh water ponds at Saltos de la Damajagua near Imbert, which boasts 52,000 visitors to April.
Saltos administrator, Roberto Luis Gómez said the Damajagua River, whose source is the mountains west of Puerto Plata, is at a medium flow, which allows excursions with tourists lodged in the hotels, or those that arrive on cruise ships.
He said that despite the area's severe drought, the Saltos de la Damajagua operate normally as the result of a conservation effort.
"The first seven ponds of this spa constitute the section that receives hikers, and that for reasons of prevention and safety only allowed to reach the number 12," the official said, quoted by Hoy