Health Tourism generated US $ 265.1 MM in 2018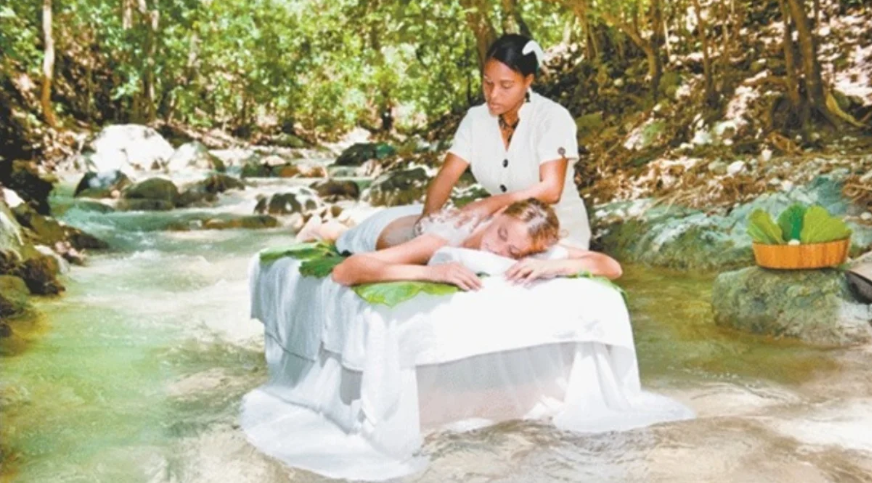 Health tourism generated revenues of 265.1 million dollars to the Dominican Republic in 2018, some 34.6 million dollars more (15%) than the 230.6 million of the previous year, according to a study that had the auspice of several official agencies.
Product of the activity, in the country a global economic stream was generated in 2018 of RD $ 13,305.5 million and RD $ 11,109.9 million in 2017, highlights the "Study and diagnosis of health tourism in the Dominican Republic," sponsored by the National Competitiveness Council with the support of the Dominican Association of Health Tourism (ADTS).
The research, authored by Lourdes Russa, has the official endorsement of the Ministries of Tourism and Public Health.
It estimates, from the primary information provided by health service providers and specialized societies, that health tourism has motivated investments of more than US $ 500 million in new infrastructure and medical technology, favors the creation of jobs and leverages new lines of business.
"The hotel industry begins to develop wellness projects that will make it possible to take advantage of 'wellness' tourism in mountain and city areas, in addition to the 'sun and beach.'
The country offers competitive prices in relation to similar medical services in recognized health destinations in other Latin American countries," Russa says.
"The demand for medical services and assistance from Health Tourism in the Dominican Republic is concentrated, above all, in dental treatments, cosmetic surgery, and outpatient services," Russa adds.
"Surgical services have an average cost of US $ 5,000." The average travel expense of a health tourist, unaccompanied, is around US $ 7,500, according to the study.
It notes that, although health tourism grew by 15% in 2018 in the Dominican Republic, tourism medicine grew by 7%.
"It is inferred that approximately 47,725 international patients received health tourism and 69,550 tourists who were assisted by tourism medicine concept; for a total of 117,275 international patients, a figure that does not include welfare tourists."
Tourist medicine provides emergency services, urgency or consultations to tourists who during their visit to the Dominican Republic encounter some type of unforeseen event.
The study highlights that the 911 National Emergency and Security System has permanent assistance in Spanish, English, and Creole.
"However, its web portal on general information is only in Spanish, which hinders timely access and knowledge of the service for tourists," Russa further noted.