Dominicans account for 10%+ of hotel occupancy and rising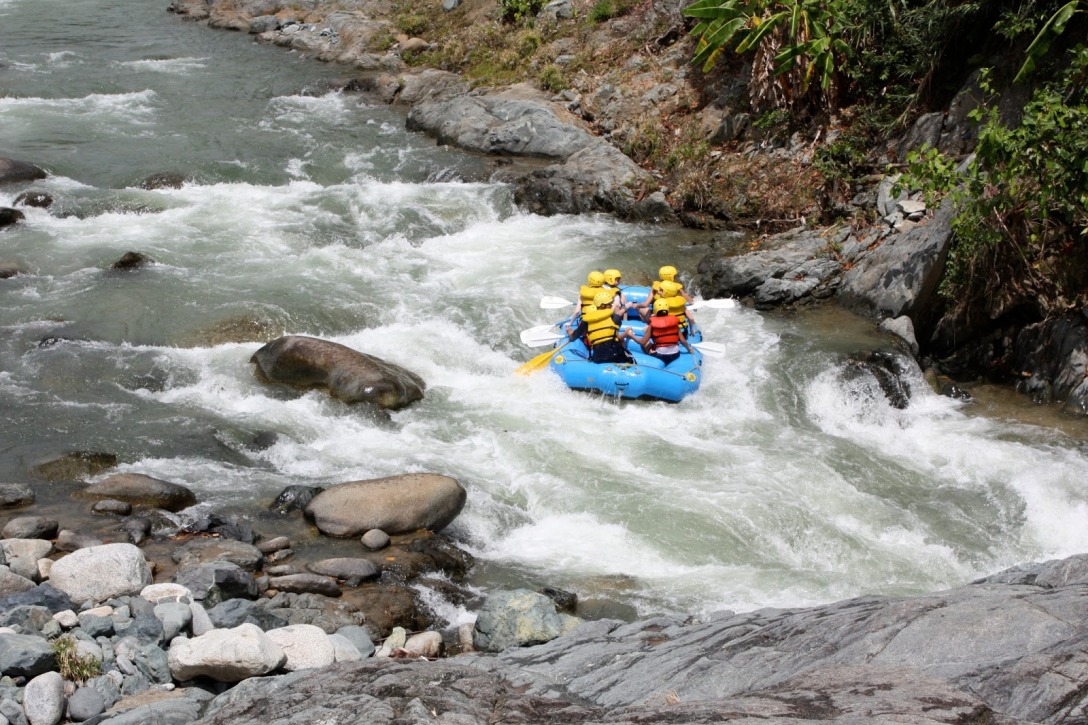 Jarabacoa.
Santo Domino.- Dominicans account for over 10% of hotel occupancy, a figure that is increasing because national visitors want to get to know the country's numerous destinations.
However, the figure from the Dominican tour operators association does not include the numbers of small hotels or those that are not regularized, which are the biggest beneficiaries of domestic tourism, said Tourism Ministry Promotion Dept. director Mirka Hernández.
She said during Easter Week some four million Dominicans visited the interior as domestic tourists.
She stressed that domestic tourism not only helps to diversify the Dominican tourism offer, but also boosts local economies since it better distributes the wealth generated by tourism activity.
The official said that it also increases Gov. revenue through the taxes paid for the activities.
Hernández spoke in a meeting hosted by Hoy, with Tourism Ministry officials, Luis Simó, Altagracia Corletto and Manuel Pacheco.
Poverty
Simó noted that the community tourism development program is a strategy to strengthen the diversification of the tourist offer and help the towns surmount poverty, as direct beneficiaries.