Tourism Ministry says it is drawing up tourism safety plan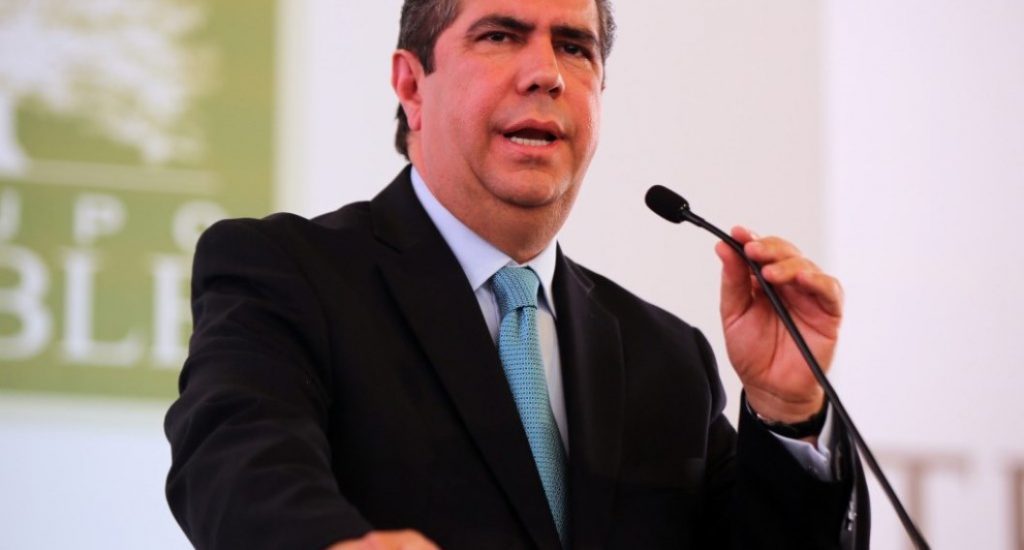 Francisco Javier García, Minister of Tourism
Following up on a report of aggression by a North American citizen in a hotel in Punta Cana, the minister of Tourism, Francisco Javier García affirmed this Friday that he had no knowledge of the case, so President Danilo Medina ordered that a tourism security plan be created.
He said that the plan is ready and that it was sent to the Executive Power for approval and that it is waiting for the authorities to give a detailed report on what happened.
Tammy Lawrence-Daley, 51, reported that she was savagely attacked by strangers in a hotel in Punta Cana, where she was staying during her visit to the Dominican Republic in January of this year.
Lawrence-Daley assures that she experienced a severe attack during her visit to the Majestic Elegance Resort, located in the aforementioned tourist complex.