Dominican Republic, LatAm's 'Best Destination'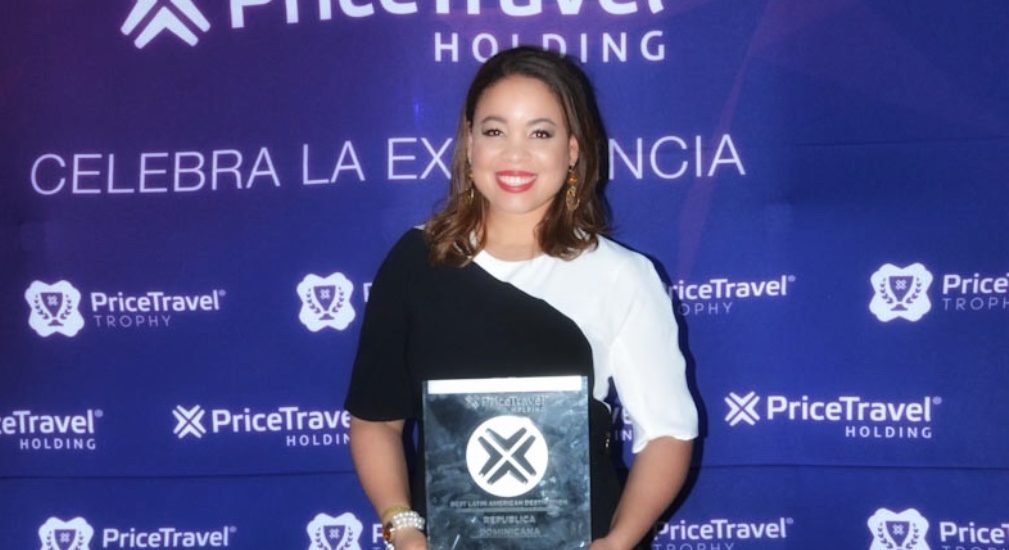 Mexico City.- The Dominican Republic was recognized as the "Best Destination in Latin America" ​​in the PriceTravel Trophy, prizes awarded each year by Mexican tour operator PriceTravel Holding to the leading exponents of tourism.
The country won the award for the destination's growth in all sales channels of the wholesale agency, according to a press release.
The Tourism Ministry's tourist barometer shows that during the first quarter the arrival of Mexican travelers soared 54.1% compared to the same period of 2018, being the country with the highest increase.
"We are very happy with the results we have achieved. Throughout 2018 we maintained a constant growth of Mexican tourists who visited a destination in the Dominican Republic and in 2019 we continued on an upward scale thanks to the support of all our allies of the tourism sector who have wagered and believed in the potential of this issuing market for our country," said Carolina Pérez, Tourism Promotion Office (OPT) director in Mexico.