Puerto Plata enthralls travelers with an active holiday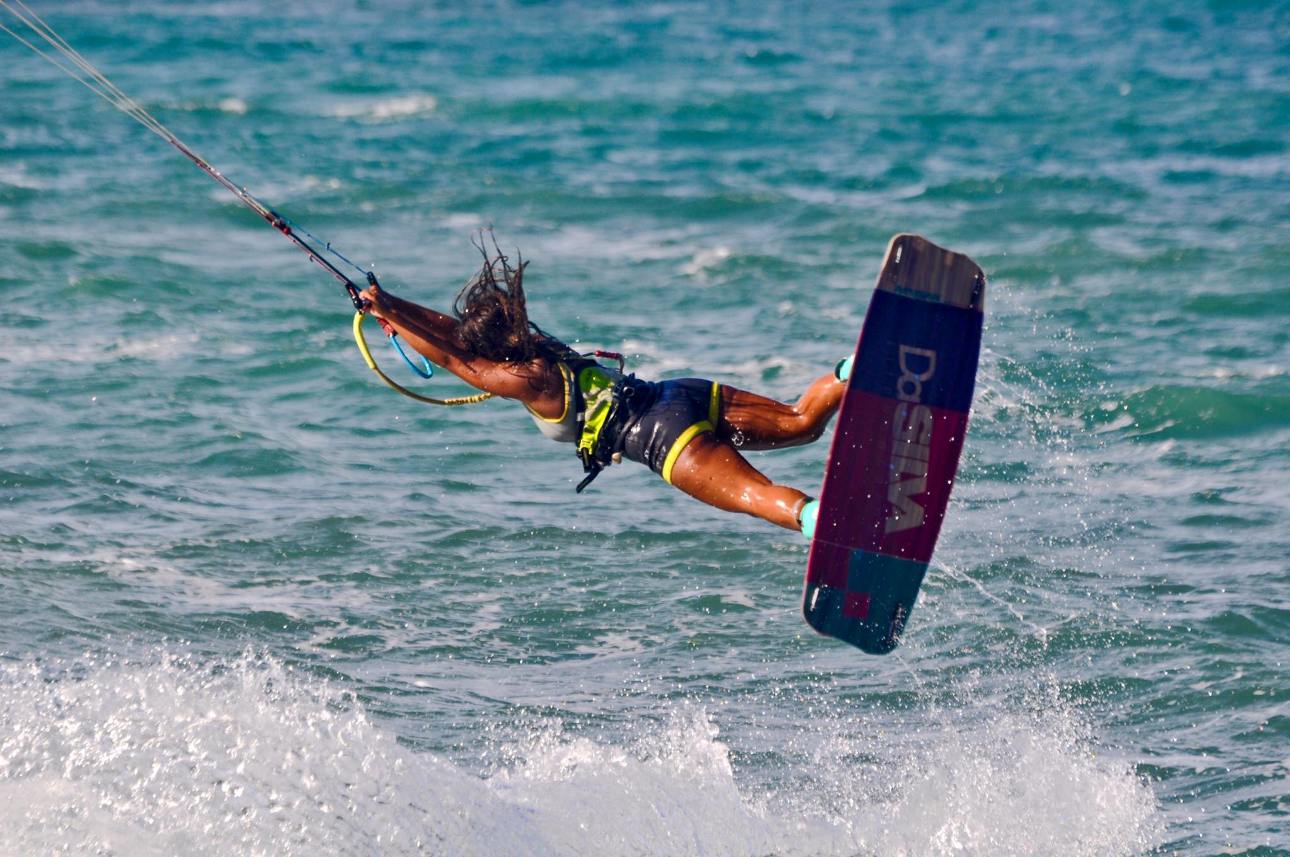 Puerto Plata.- Blessed with a diverse landscape on Dominican Republic's breathtaking Atlantic coast, the country's pioneer tourism destination combines sea, mountains, lush valleys, and countless beaches that create an impressive backdrop for a wide range of excursions and activities.
From diving expeditions, boating or hiking, Puerto Plata is the perfect destination for travelers who want to stay active during their vacations.
Sights
Further east of Puerto Plata is the hopping town of Cabarete, recognized as the "world capital of kitesurfing" and extreme water sports.
Sign up at local surfing or kite surfing schools where you can learn to soar with the Atlantic waves.
For a breathtaking view, get on the cable car – the only one in the Caribbean – and offers a spectacular view of Puerto Plata from a height of over 1,000 feet.
Whether you're looking for beach and history or just a memorable day, in Puerto Plata you'll find many different activities for you and your family.