Peralta: Siege of DR over tourist deaths is part of a discrediting campaign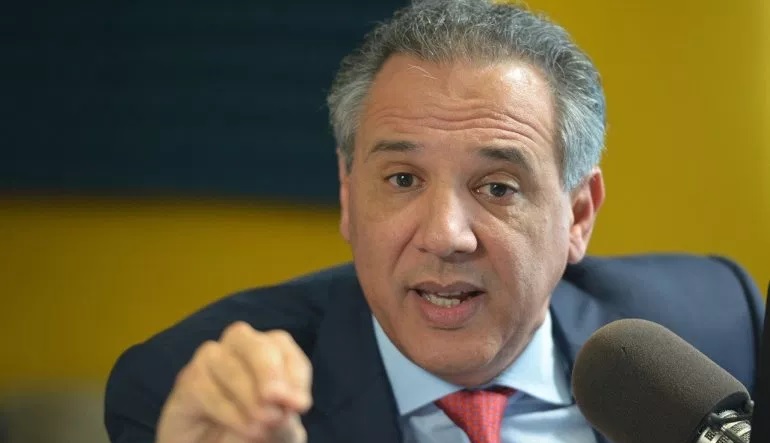 Administrative minister of the Presidency, José Ramón Peralta
SANTO DOMINGO.- The siege of the Dominican Republic due to the almost daily reports of the deaths of tourists is part of a fierce campaign of discredit that seeks to affect the image of the country as a tourist destination, said the administrative minister of the Presidency, José Ramón Peralta.
"Undoubtedly there is a fierce campaign against our country, which definitely has us as a target, and possibly has interested some international competition because it would seem that only Americans die here," he said.
He said that the Dominican Republic is not yet within the 50 most violent countries in the world. "In Mexico, 238 Americans died between June 2017 and June 2018, 76 were murderers, 75 were traffic accidents, 30 were drowned and 57 were in different circumstances," Peralta said at the weekly lunch of the Corripio Communications Group.
He stated that at 10:00 this Friday the Government will hold a simultaneous press conference in the Dominican Republic and New York to explain everything related to the deaths of nine American tourists in the country.
sp-am