A Colombia-Costa Rica-Dominican Rep.-Panama bloc to draw Chinese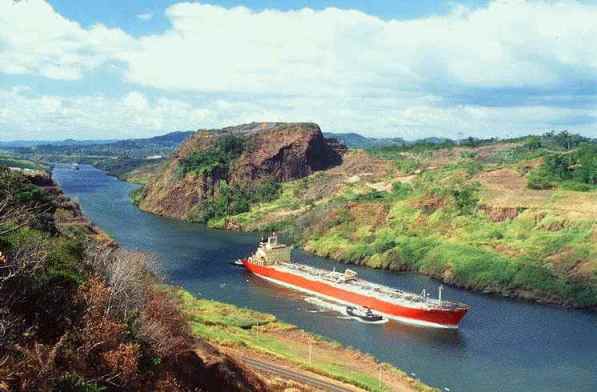 Panama (EFE).- A proposal to promote a multi-destination exchange with Colombia, Costa Rica and the Dominican Republic is one of the strategies analyzed by Panama to attract more tourists from China, Panama Tourism Authority (ATP) administrator Gustavo Him said Wednesday.
The arrival of visitors from the Asian country to Panama grew as a result of the establishment of diplomatic ties with China in June 2017, which is why it mulls future connections with those three countries, as well as cruise routes in the Caribbean and Pacific.
"Colombia like Costa Rica and the Dominican Republic are interested in the Chinese market, and this market has to offer a multi-destination, because traveling from so far can be good, but if you offer a multi-destination you give something extra," Him said.