74% reduction in purchases of air tickets from the United States to DR after death of tourists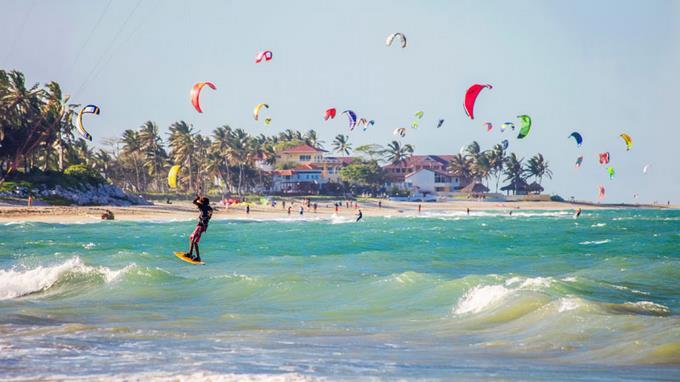 Winds are up air tickets are down for summer of 2019
From June 1 to June 19, 2019, the purchase of flights from the United States to the Dominican Republic, corresponding to dates between July and August, was reduced by 74 percent compared to the same period in 2018.
According to a study by Forward Keys, the main reason for the decrease is the reports of deaths of US tourists in tourist areas of the Dominican Republic.
The statement indicates that from April 31 to May there was an increase of 2.8 percent of flights from the US to the Dominican Republic.
"My deepest condolences extend to the families of the American tourists who have passed away. Their recent and tragic deaths seem to have had a dramatic impact on travel to the Dominican Republic. Our analysis of leisure travel shows an amazing correlation," said Olivier Ponti, an executive at ForwardKeys.
The investigation reveals that not only has the amount of flight purchases been reduced, thousands of cancellations have also emerged for this summer.
Between June 1 and June 19, cancellations for future trips to the Dominican Republic were 51.2 percent. While the day after the death of tourist Leyla Cox, on June 11, these cancellations rose to 70 percent.
On the other hand, purchases of airline tickets to other destinations in the Caribbean also benefited.
For the same period, the islands of Jamaica, The Bahamas and Aruba showed an increase of 26 percent, 44.5 percent, and 31.3 percent, respectively.