US congressman Espaillat to meet with Dominican tourism leaders, Gov. officials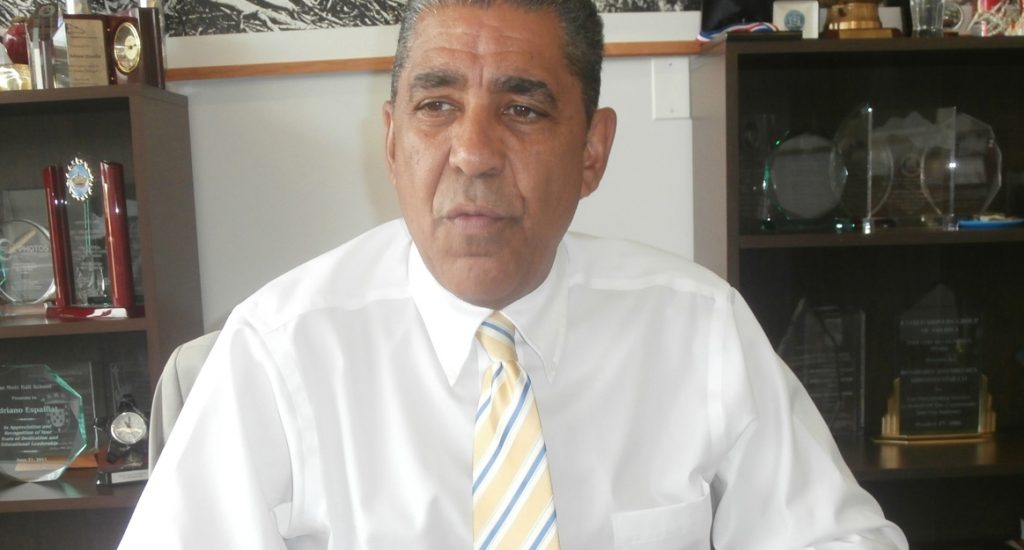 Press Release
NEW YORK, NY – Congressman Adriano Espaillat (NY-13) will visit the Dominican Republic as a tourist from July 1-6, where he will enjoy the country's tourist attractions with his family as he does annually. Congressman Espaillat will meet on Monday, July 1st with Tourism Minister Francisco Javier Garcia, diplomats from the United States Embassy in the country, and leaders of the National Association of Hotels and Restaurants (ASONAHORES).
On July 2, Congressman Espaillat will meet with the Minister of Foreign Affairs, Miguel Vargas Maldonado, and the Attorney General of the Dominican Republic, Jean Alain Rodríguez. During the evening, Congressman Espaillat, at the invitation of the Embassy of the United States on the island, will celebrate Independence Day of the United States in a ceremony at the Quisqueya Stadium.
"As I have done annually, I will visit the country of my birth with my family and will enjoy all that the Dominican Republic has to offer visitors such as its beautiful beaches, cuisine, and kindness of the Dominican people," said Congressman Espaillat. "I will also meet with leaders of the tourism industry, U.S. diplomats and government officials to address the recent deaths of Americans on the island and will offer my collaboration as needed to ensure full investigations of these ongoing cases. I know first-hand that tourist safety is a priority for the authorities in the Dominican Republic, and I will continue to visit the country, enjoy its hospitality, and continue to celebrate my heritage and traditions with my family."
More than 3.2 million Americans visited the Dominican Republic last year. Nearly 30 million tourists visited the Caribbean country in the past 5 years.