Dominican tourism sector eyes sustainability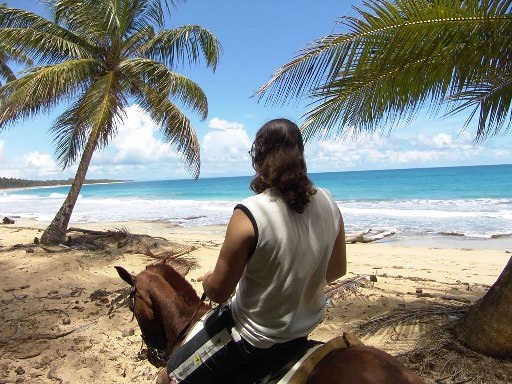 Santo Domingo.- The Dominican Republic has implemented a series of measures in the tourism sector in an effort to improve environmental and climatic conditions.
A note published in the United Nations Environment Program (UNEP) website cites the plan to which the nation committed and its scope. The work, "Dominican Republic lays the foundation for sustainable tourism" and is in the link https://www.unenvironment.org/en/news-and-stories/reportajes/republica-dominicana-sienta-las-bases- para-un-turismo-mas-sostenible.
The Dominican Republic, one of the world's main tourist destinations, has decided to act to respond to the growing demands of travelers worried about the climate crisis and the environment.