Dominican Republic ad targets Jimmy Kimmel, in a good way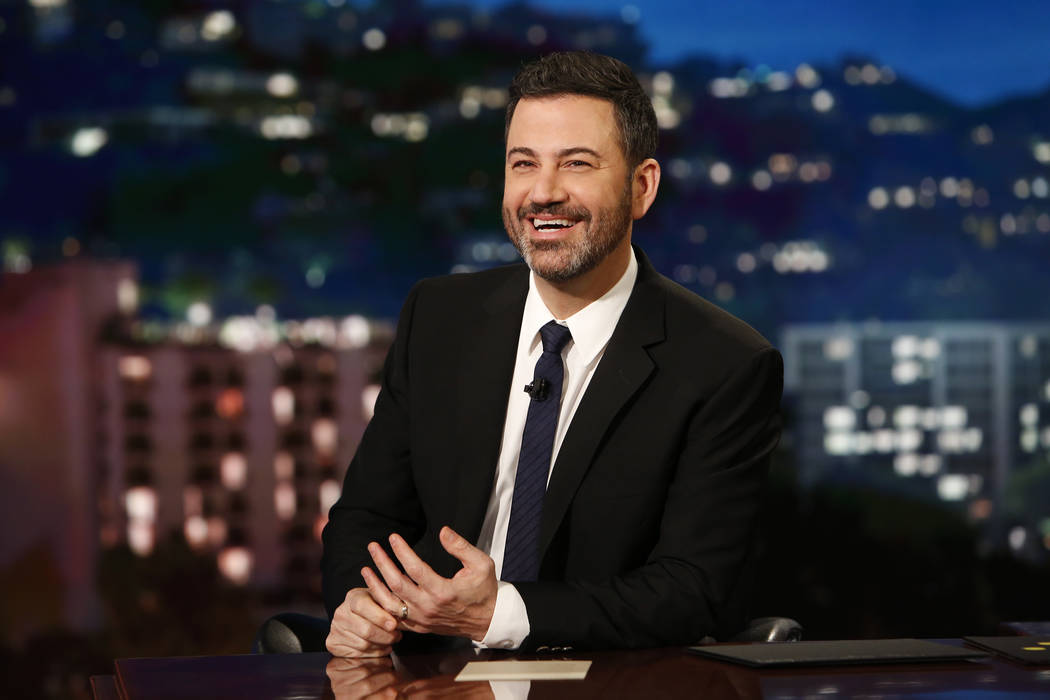 Santo Domingo.- Those who've been fortunate to visit the Dominican Republic, know that it's a piece of heaven, full of natural and cultural wealth that dazzles all who visit.
"We believe that whoever visits and knows Quisqueya, the beautiful, takes home an unforgettable experience and great memories," says an ad campaign.
"For this reason, a traditional retail brand is inviting ABC nighttime host Jimmy Kimmel, for the purpose of allowing him to live the incredible experience enjoyed by the more than 6 million tourists who visit us each year."
"How to achieve it? Very simple: share a photograph of those places or moments that you think are the ones that best capture the essence of the DR, tagging @jimmykimmellive with the hashtag #JimmyComeToDR," the Tourism Ministry says in an effort to counter the negative press in the heels of the recent spate of tourist deaths, which Kimmel quipped about several weeks ago.