Dominican Republic maintains growth in tourist arrivals: 3.6 million visitors to June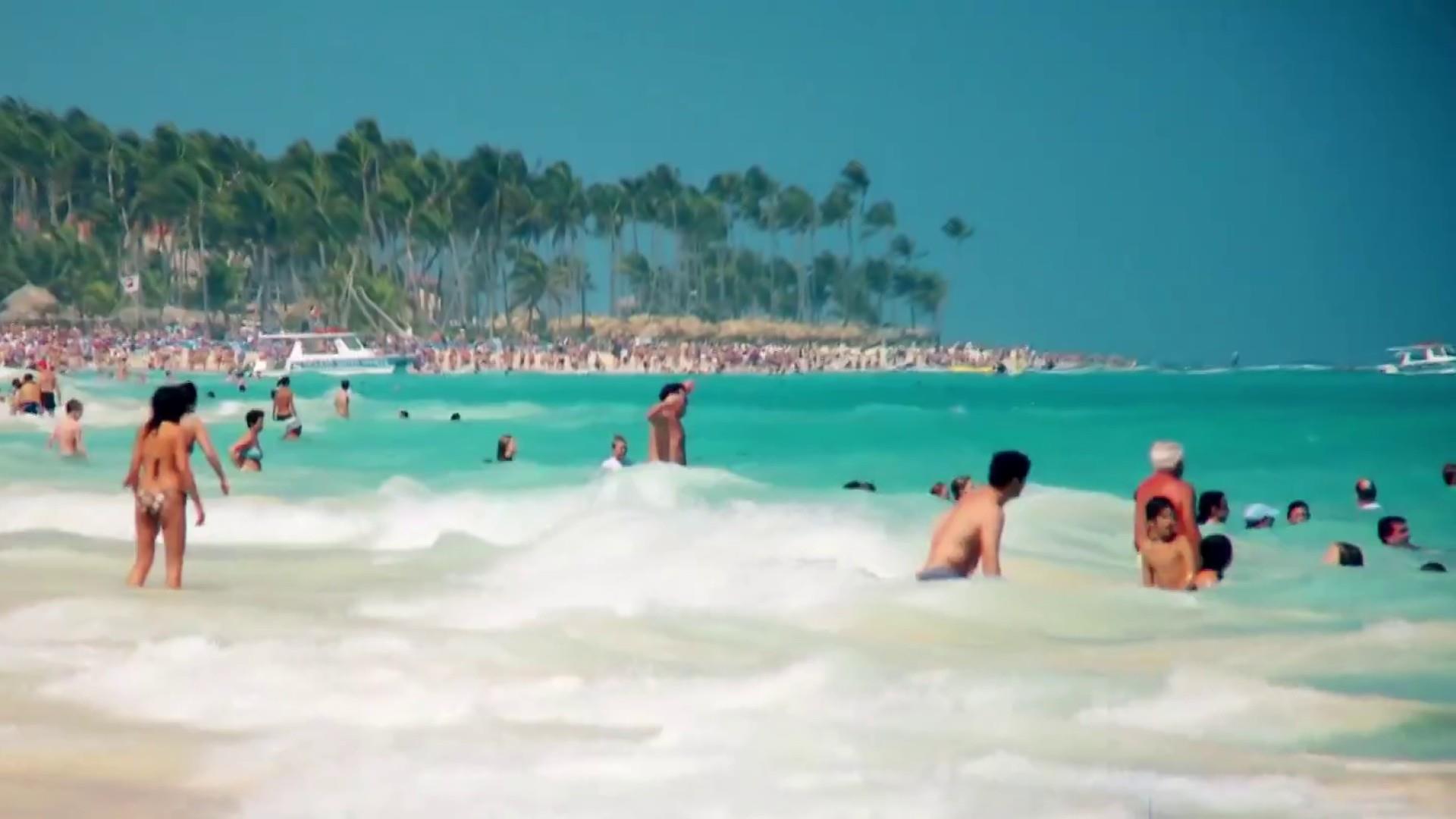 ACCORDING TO MITUR AND THE CENTRAL BANK

 The North American market predominates
The Dominican Republic continues to strengthen its leadership in the reception of tourists in the Caribbean region, receiving in the first half of 2019 to 3,575,298, which represents the additional arrival of 134,543 visitors compared to the first six months of 2018 when the island nation received 3,440,755 tourists.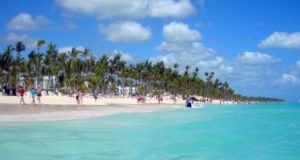 According to the information revealed by the Central Bank ( BCRD ) and the Ministry of Tourism ( Mitur ), the Caribbean nation received, between January and June, a total of 1,383,742 US visitors, 569,755 Canadian and 24,065 Mexican, totaling the market of North America with 1,977,562 tourists.
The entry of travelers to the country in 2019 has been as follows: January: 598,198 tourists; February: 604,977; March: 672,969; April: 584,279: May: 527,732 tourists and now in June, a total of 587,143 tourists arrived.
Globally, in these six months, France leads the European market with 124,664 seconded by Germany with 101,355 and Russia with 100,628; England 73,364; Spain 68,051; and Italy with 42,234 tourists.
While the Latin American market has been led by Argentina with 102,191 tourists, followed by Chile with 59,172; Brazil with 57,593 and Colombia with 49,997 tourists.